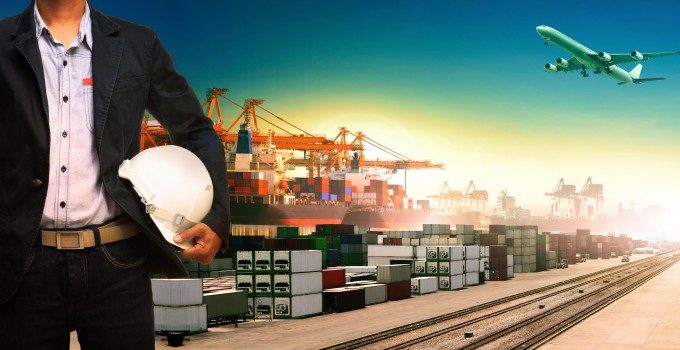 Supply chain platform provider GT Nexus has begun tapping into the big data that has accumulated in its system to help shippers, carriers and forwarders provide "assurance of supply".
In an interview prompted by the possibility of a Greek exit from the Eurozone, GT Nexus's EMEA director of marketing, Boris Felgendreher, said the Greek crisis bore all the hallmarks of major disruption – the sort that shows the limitations of supply chain planning.
"This sort of situation puts a premium on being agile, in respect of companies being able to move from one sourcing location to another, and that is always difficult. This particular disruption has an added element in that it is financial," he said, alluding to the fears of a 'Grexit' and the problems Greek companies have with making and receiving payments.
And although Greece itself has accepted the terms of its bailout, a number of Eurozone countries have still to ratify the deal, meaning the threat of a Greek exit persists.
However, Mr Felgendreher explained that a recent development by GT Nexus could offer firms a way to circumvent these issues through a "fusion of the physical and financial supply chains", following an agreement between the platform developer and trade finance solutions provider SeaburyTFX.
SeaburyTFX has developed a funding programme that leverages big data on the GT Nexus platform to deliver suppliers access to low-cost capital. The programme opens the flow of capital into the supply chain to reduce costs and risk by basing funding decisions on the trading partners' performance history, instead of the buyer's or supplier's credit.
"What that means is that, as a supplier, you can get financing independent of your local banks – where most trade finance only begins after you have an invoice, this is alternative way of getting financing that is based on your transaction history," Mr Felgendreher explained.
SeaburyTFX chief executive Robert Lin added: "The high performance rate of the GT Nexus network of transactions makes it an attractive portfolio for securitisation in the financial markets.
"Unlike traditional programmes working with individual banks or providers on a transactional basis, funding of this programme is secured by a pool of transactions on the platform. The transparency, standardisation, comprehensiveness and reliability of GT Nexus's big data is critical to ensuring liquidity, thus enabling healthier and more efficient supply chain finance."
GT Nexus has a 15-year record of billions of transactions in its system, from which its draws its data sets, and which sees more than $100bn-worth of transactions concluded each year.
Harry Gaffney, chief executive of retail sourcing company Charles Komar & Co, said: "This type of programme reduces both cost and risk in our supply chain while improving overall performance.
"Our suppliers can access funding to run their business when they need it most, at key times within the transaction lifecycle – as early as order. Access to liquidity at crucial points assures the flow of supply goes undisrupted and improves our customer performance."