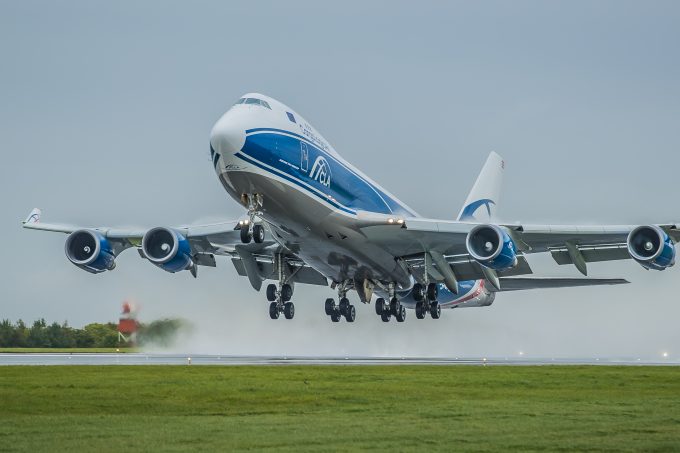 April's uptick in air cargo volumes may have signalled a "false dawn" for the industry's recovery: last month saw a 4% dip in demand.
Comparing May's volumes with the pre-Covid levels of 2019, Clive Data Services and TAC Index said the continued market uncertainties and the month's extended public holidays contributed.
Clive noted: "After more positive indicators for the air cargo market in the first four months of the year, May 2021 data showed a less favourable trend, with the fall in demand joined by a second consecutive month-on-month drop in dynamic loadfactor and airfreight rates, which peaked in early May, falling away towards the end of the month."
Niall van de Wouw, Clive MD, added: "The monthly data leaves us with a question that is likely to go unanswered until we see June's level of demand.
"There are signals in May's data that may be a cause for concern – particularly the 9% decline in air cargo volumes ex-Europe versus May 2019."
Indeed, while the month saw a dynamic load factor of 69%, up 7% on 2019 – based on volume and weight of cargo flown and capacity available – it represented falls of 2% and 4% versus April and March this year.
Furthermore, capacity was down 21% on 2019, showing available uplift is decreasing again, compared with pre-pandemic levels. Capacity was down 14% and 18% in March and April, respectively, compared with the same period.
Elevated load factors meant rates were higher in May, month-on-month, but the rate of increase is slowing, according to the TAC Index, including a downturn in prices on key tradelanes in recent weeks.
TAC Index's Gareth Sinclair explained: "The Baltic Air Freight Indices increased by 3% in May over April, but this is a marked slowdown on the 17% growth seen in April-over-March.
"Pricing strength continues to be seen ex-China and Hong Kong to the US and Europe, and from Europe to the US, with all three trade lanes seeing price increases in May over April."
For example, TAC's data showed China to US rates were up 9% on April, with the highest rate of the year recorded at $8.90, while China's rates to Europe were up 5%, with a high of $5.07.
The market continues to be strong overall, noted Mr Sinclair, as demand in several markets is outstripping supply, e-commerce cargo is up, and economic activity has strengthened in many markets.