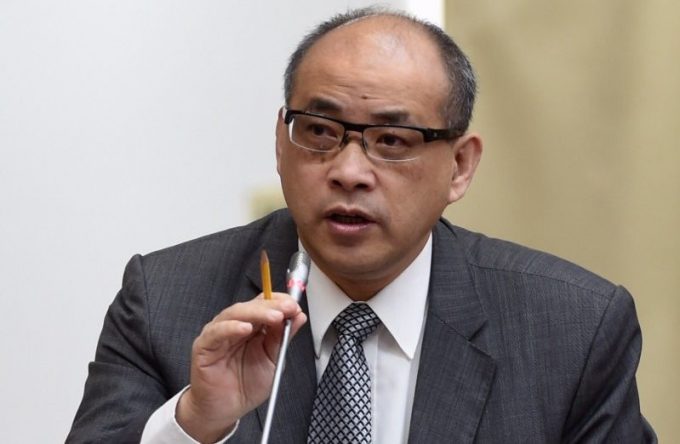 Yang Ming chairman Cheng Cheng-mount said this week global economic uncertainty meant recovery in cargo volumes may not materialise within the first half of this year.
At the Taipei Shipowners' Association AGM, of which he is also chairman, he said: "Originally, the market estimated that the global economy would improve in Q2 23, but now, we have to look forward to Q3, which means the market is highly uncertain."
He added: "The US economy performed poorly in Q1, and Germany's economic growth also declined slightly.  China's 4.5% growth was due to a low base last year. While freight rates have regressed to pre-Covid-19 levels, operating costs are now higher than before the pandemic."
According to Alphaliner's forecast of supply and demand growth in the shipping market, this year's supply will grow 8.2% and demand by 1.4%. Next year, it suggests, supply will grow 8.9% and demand 2.2%.
A silver lining for the shipping lines, said Mr Cheng, is that they arere cash-rich after the unprecedented container shipping boom of 2020-2021, and do not have to worry about the current downcycle.
Mr Cheng said Yang Ming thus took its time to finalise orders for five new LNG-fuelled 15,000 teu ships, but is close to putting pen to paper now.
On overcapacity concerns, Mr Cheng said: "Container lines face a long-term battle of resistance. It's imperative they adjust their capacity appropriately and effectively allocate resources. There is more shipping capacity than last year, but demand has also deteriorated."
Mr Cheng noted the EU's carbon tax in 2024, when shipping companies must comply with environmental protection trends. And asked if Yang Ming would follow Evergreen's reported move to build methanol dual-fuel ships, he said the main consideration was a stable methanol supply chain.