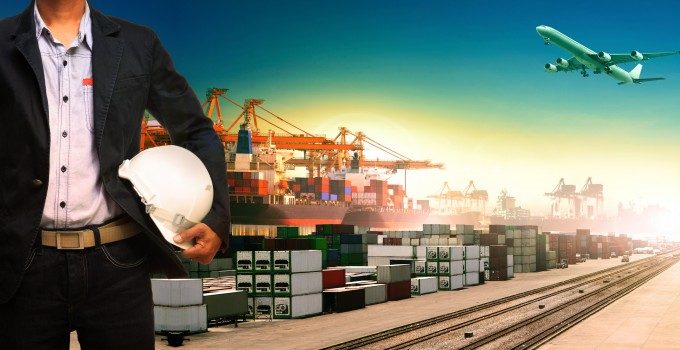 The G6 is likely to continue in its present form for at least another 12 months, despite the likely shake-up of the container shipping alliance structure in the wake of CMA CGM's takeover of APL.
Competition authorities in the US, EU, China and other jurisdictions around the world are examining the likely commercial impact of the acquisition of the world's 13th largest shipping line by the third-ranked, which is expected to take around six months. According to analyst Alphaliner, APL's required notice for withdrawal from the east-west vessel=sharing agreement (VSA) has been reduced from 12 to six months.
It said: "Until the deal is fully completed, APL is not expected to serve a notice for its withdrawal from the G6 alliance. Even after the CMA CGM acquisition is finalised, APL will still need to provide a six-month notice period, which should see the current service arrangement last until the end of 2016," it said.
In a statement on Friday in response to the takeover news, the G6 alliance said: "The transaction is subject to regulatory approvals. Until there is further development, the G6 Alliance assures that its current service structure will remain stable, and expects to operate as aligned through 2016."
If CMA CGM completes its acquisition of APL and acts on its intention to transfer it into the Ocean Three Alliance, it will dominate the VSA it operates in conjunction with UASC and China Shipping.
It already brings 730,000 teu capacity to the O3 services, compared with the 330,000 teu and 320,000 teu that UASC and Chain Shipping respectively contribute.
Meanwhile, APL contributes 260,000 teu of capacity to G6 services, and is the smallest participant of the alliance along with Hyundai, while Hapag-Lloyd contributes 390,000 teu; NYK 340,000 teu; and MOL and OOCL both offer 300,000 teu.
The M&A shake-up will also likely affect the CHKYE alliance with the merger plans of China Shipping and Cosco, with the latter taking over the container shipping operations of the former.
Despite the fact there was no mention of the combined companies' alliance plans, the most straightforward option would be simply for the China Shipping capacity to be added to the CHKYE pool.
"CSCL currently contributes 29 ships for 323,000 teu to the services operated under the Ocean Three network, or 23% of the total capacity operated. The potential withdrawal of this capacity could be partially replaced by the insertion of APL's ships into the Ocean Three. However: this could only take place in early 2017, which is the earliest date that any G6 revamp could take place," Alphaliner said.
Cosco currently contributes 490,000 teu to CKHYE; Hanjin 400,000 teu; Taiwanese partners Yang Ming and Evergreen 310,000 teu and K line 30,000 teu.