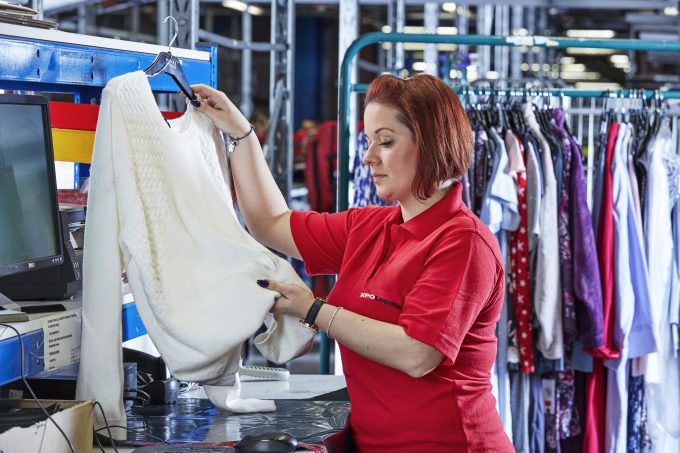 When I wrote last week that XPO Logistics could be a takeover target, it was hard to imagine that, in less than 48 hours, the stock would be hammered as short-sellers opportunistically attacked what was an already wounded soldier.
The timing of Spruce Point Capital Management's note was questionable, but XPO replied a day later, on Friday, by announcing a buyback of up to $1bn.
If anything, these latest events made me wonder who the ultimate loser could be, because large share repurchases – ...