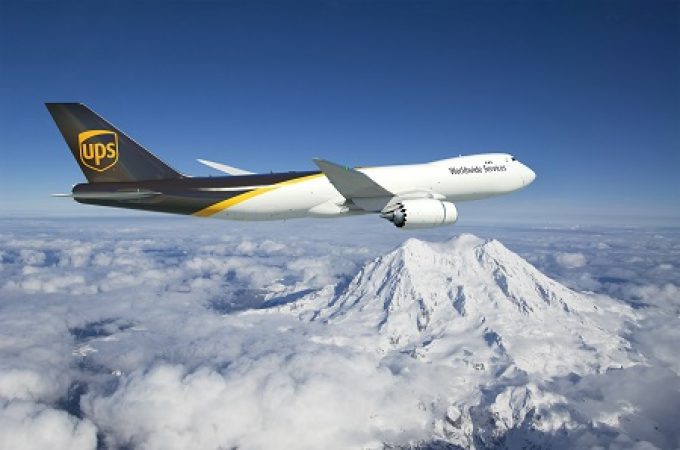 Are three stars – UPS, Panalpina and DSV – about to shine in the transportation and logistics galaxy?
Last Friday served a timely reminder of how badly heightened volatility and specific sector news – Kuehne + Nagel poorly opened a pivotal earnings season – can suddenly destroy value, impacting the shareholders of major public T&L operators whose fortunes are intimately tied to reduced global growth forecasts, among other things, in a fast-accelerating late business cycle.
Frankly, financial markets had a bit of ...