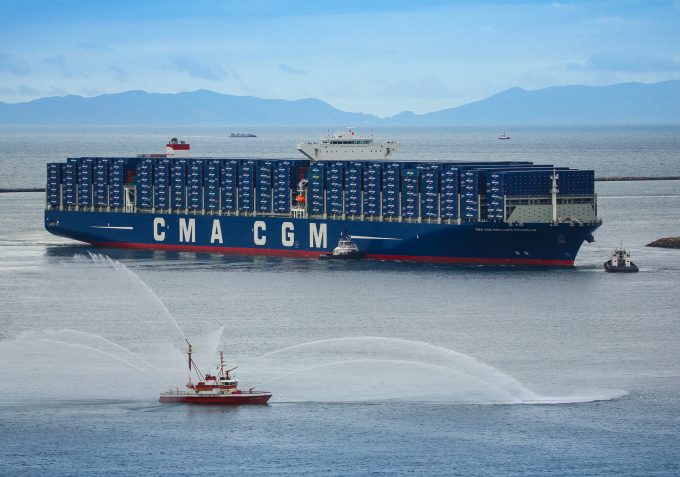 Like some sort of addictive, recurring déjà vu, I find myself once more wondering whether CMA CGM is preparing for a long-waited (and even longer-promised) initial public offering (IPO).
A solid set of results announced earlier this month has a lot to do with that.
Sources
Before this week's bank holiday, I tried to find consensus on the matter among my banking contacts. "The Saade family will try to get it done by the end of the year," one equity capital markets (ECM) banker ...