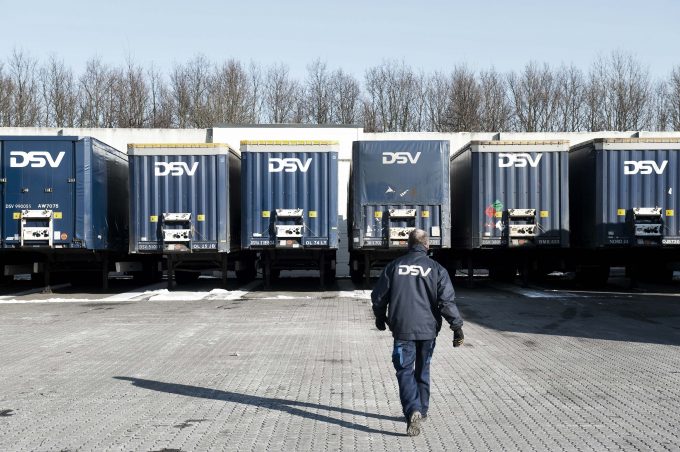 "We see scale as a clear competitive advantage in the logistics market, because operational leverage and purchasing power increase with rising freight volumes. In addition, large volumes and a comprehensive network make it possible to optimise the use of carrier and warehouse capacity as well as IT infrastructure." (DSV results)
One might argue that there is little to add to the corporate story of Denmark's DSV after another superb trading update this month.
Well, how about a break-up experiment by "regional logistics ...