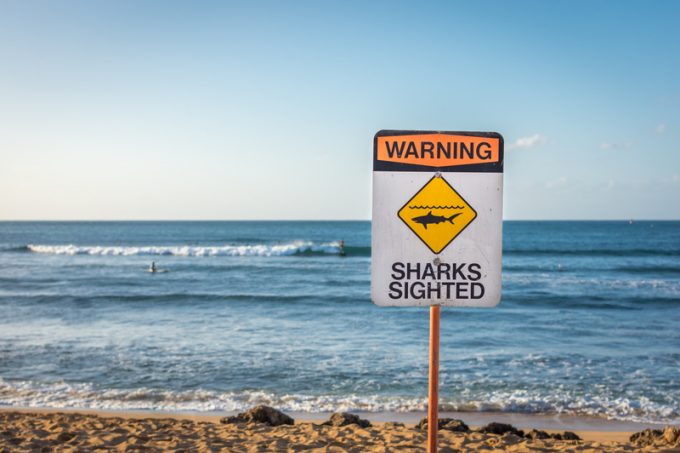 Cash buybacks frozen, quarterly $0.52 dividends unchanged, as announced yesterday, but cash-rich Expeditors International (EXPD) is still on a roll at $87 a share. And then, operationally, this week confirmed that its balanced portfolio of logistics products gives it an edge in the good and bad times alike.
Immediate, useful context (maybe) here: the sharks, attracted to logistics in its multiple forms, are sniffing at opportunities, regardless of price.
Options
In Seattle, the proud management crew have plenty of room to do what ...