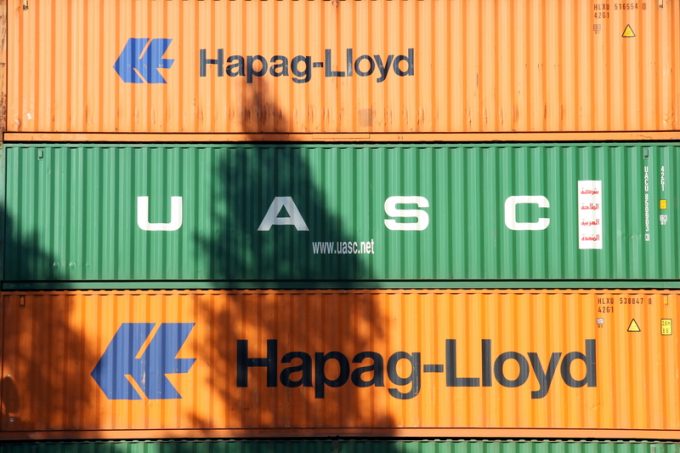 Spurred by a recent history of deal-making, 2017 was a transformational year for Hapag-Lloyd, and it managed to shore up its core business over the past 12 months. However, could future M&A involve the takeover of other ancillary assets?
How about the purchase, for instance, of a freight forwarder, given the increasing paucity of suitable targets in the container shipping industry?
In principle, I would suggest that such an option should not be written off, considering the current competitive environment, and could ...