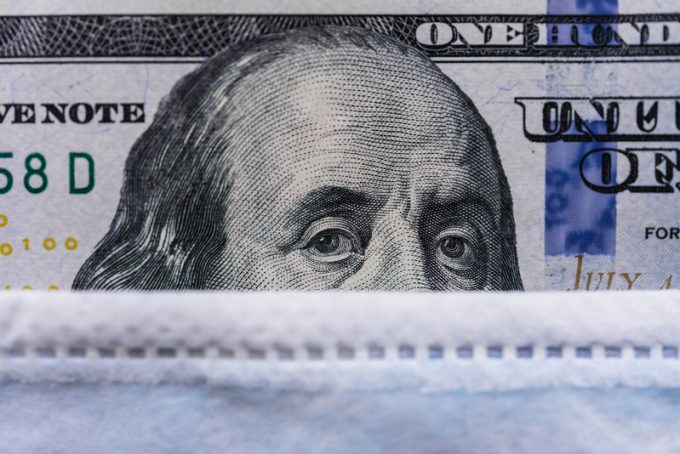 Forwarders are reporting concerns that shipments of medical supplies may not get through to their intended destination, as countries impound them en route for their own needs. The US has been particularly busy on this front, according to various media reports – so much so, in fact, that the Germans have accused it of "modern piracy".
Added to this is the fact that it's now not only governments and states competing for medical equipment and personal protective gear: retailers and warehousing are among industries now sourcing equipment for their staff.
If that wasn't enough, there are further difficulties in obtaining heavily in-demand medical goods following new strict Chinese regulations on exports, as The Loadstar reported last week.
It's a big ol' battle out there…