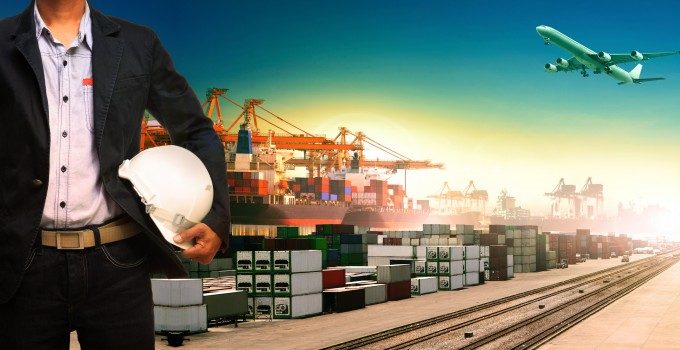 IATA is warning airlines, airports and passengers to take special note of regulations covering hoverboards – this Christmas's toy of choice – and called for heavy penalties, including prison, for shippers failing to obey the rules.
Airlines have been concerned over the safety of the 'vehicles', which in many cases have caught fire while being charged-up – or even when being used.
As the Australian Competition and Consumer Commission warned this morning of the risk of battery fires in the devices, echoing UK and US consumer groups, IATA issued a notice to airlines after consultation with members of ICAO's Dangerous Goods Panel.
"These devices are not 'mobility aids', but instead should be treated as 'portable electronic devices'," it said, adding that they should be subject to the rules for the transport of lithium ion batteries.
UK Trading Standards has examined 17,000 hoverboards in the past two months and found that an astonishing 88% failed basic safety checks.
Dave Brennan, assistant director cargo safety and standards for IATA, said airlines were concerned. One carrier had been approached to provide a 747F charter flight to carry just hoverboards.
"Many airlines have banned them from passenger bellies," he said.
"They are catching fire anywhere – one family suffered a house fire when charging it, and someone else's caught fire when being used.
"We are trying to alert airports. Passengers buy one at an airport, then want to take them on to the aircraft in hand luggage. Airlines don't want to take them.
"We have told airports that passengers may not be able to take them on aircraft."
The lithium battery-powered devices in question include the airwheel, solowheel, hoverboard, mini-segway and balance wheel.
The issue has brought the transport of dangerous goods to the forefront again, with lithium batteries remaining a contentious subject – as well as a growing one.
Mr Brennan pointed out that a staggering 400m lithium cells are made each week.
Defending the recent controversial decision of ICAO's Dangerous Goods Panel not to ban the bulk shipment of rechargeable lithium batteries on passenger aircraft, Mr Brennan laid the responsibility on governments and regulators and called for tough sentences for rule-breaking.
"There has been a significant increase in incidents and we need to reduce that. We need to engage with everybody upstream. E-commerce sites have not done enough work to make sellers and customers aware.  But regulators and governments need to enforce the rules."
He said airlines and civil aviation departments didn't have the authority to put in place checks or penalties for low-grade, unsafe battery manufacturers.
"If it's not part of air transport, then civil aviation authorities have no jurisdiction. You can't ask to do tests on batteries. It needs engagement from governments. They could be taken by road to another country and then shipped by air – so the original civil aviation autority would have no jurisdiction in the second country."
IATA has run a series of training workshops in China, Indonesia and the Philippines on dangerous goods and lithium batteries.
Mr Brennan added that IATA was working with the Universal Postal Union, which was putting up notices in post offices.
"The rules need to be more visible to people selling on e-commerce sites. We call on governments to take responsibility for oversight and the enforcement of dangerous goods rules. Action needs to be taken over shippers that put air transport at risk.
"Non-compliant shippers will mis-declare and still try to transport them, whatever the rules. Consumer safety is of paramount importance, but we believe it is the responsibility of governments – it's not aviation's role."
Citing the example of a pyrotechnic maker in the UK, who mis-declared a shipment and was sent to prison for 18 months, Mr Brennan said: "If more people went to prison, it would focus the attention of the shippers."