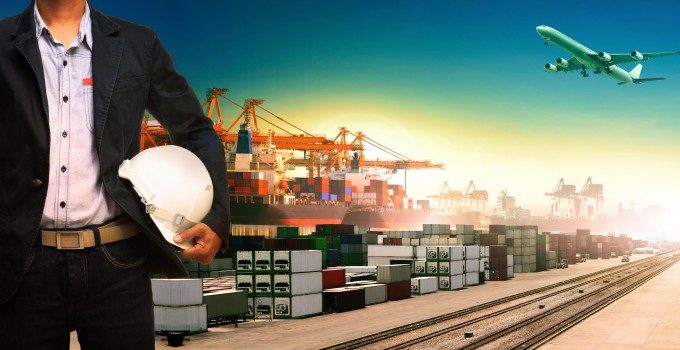 Lightweight airfreight containers are on a roll, but that momentum does not extend to pallets.
Developments so far have failed to produce viable lighter units that can deliver gains comparable with those generated by lightweight containers.
CHEP Aerospace Solutions, which provides ULD management and MRO services to carriers, has taken strides to convert its pool of cargo containers into lightweight units. By the end 2015 it will have 17,000 LD-3s under its management.
"By the end of this year every single one of our pooling customers will have converted to lightweight containers," said David Harman, director of sales, marketing and account management.
This means that all LD-3 containers used by CHEP customers will weigh 65kg or less. The units the ULD provider is currently sourcing are 60kg or less, Mr Harman noted. This translates into a reduction of 22kg on traditional standard units, which weigh 82kg.
In light of the significant reduction in associated fuel costs – plus a considerably reduced carbon footprint – airlines have been eager to take on lightweight containers. Presumably they would just as eagerly replace their pallets with lightweight units, but there, technology has failed to make sufficient progress, according to Mr Harman.
"Some manufacturers have started tests with composite pallets, but we have not seen any real breakthrough," he said.
However, developments have matched the progress made with containers terms of weight reduction. Pallets made from composite materials and using thinner aluminium bases can be up to 22kg lighter than conventional units, delivering a 20% reduction in weight – but they are more prone to damage, Mr Harman said, and trials also indicate a reduced life span.
"These are two factors to consider," he said, adding that a conventional PMC pallet can last up to 15 years, with a relatively low damage rate. CHEP has some 40,000 PMC pallets in its pool.
"We will not be able to convert these until we have a (lightweight) pallet that is strong enough," he said.
He is also waiting for improvements with cargo nets.
"There are lighter nets out there, but the cost differential is about two-and-a-half to three times what you pay for conventional nets," said Mr Harman.
Virgin Atlantic Cargo recently  began adopting lightweight cargo nets made with Dyneema, a fibre made from ultra-high-molecular-weight polyethylene. They weigh about 20lb, which means a reduction of 9lb on the weight of a traditional cargo net.
"We expect to have some 1,800 of these nets in use by the end of 2015," said Paul Fallon, the carrier's vice-president, cargo operations and business development. "We are also looking at the latest lightweight pallets that have come onto the market and expect to trial these to measure the benefits they can offer, too."
Virgin aims to reduce its CO2 emissions by 30% in 2020. According to Mr Fallon, replacing older containers and pallets with lighter ones will save around 2,000 tonnes in CO2 emissions.