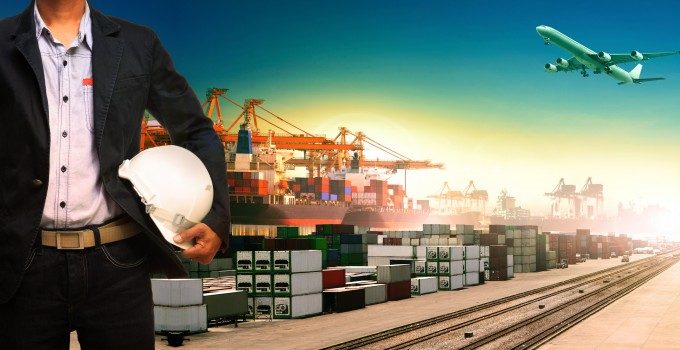 There has been some disappointment over miserable IATA figures released today – but the writing has been on the wall for some time.
Volumes may have grown, space got a little tighter in the past couple of months. But IATA's figures show air freight growth is flat, up just 0.5% in October, year-on-year.
This fell to a mere 0.2% for Europe's carriers, which actually have led recent improvements in growth. North America suffered a depressing 2.4% fall in volumes, while Latin America declined a shocking 8.1%.
These IATA figures, however, are measured in freight tonne km (FTKs). WorldACD data for October shows total chargeable weight up 1.8%. Of particular commodities, pharmaceuticals were up 14% and perishables rose 5%.
No one should be surprised at either set of data, despite a peak season spike which may have boosted some confidence. As Seabury noted in the latest issue of Airline Cargo Management: "Flat-lining, or at least a tough 2015, was relatively predictable if you read between the lines of the good news."
It pointed out that last year's west coast ports slowdown added crucial volumes. "Without the transpacific surge, actual industry growth would have been negative." And it explained that poor PMI versus trade growth and currency fluctuations had signalled a bad year ahead; while counting in FTKs after a long-haul traffic surge would create potentially misleading data.
So there should be few shocks with these latest figures.
IATA DG Tony Tyler, however, noted his disappointment. "The outlook for air cargo continues to be very difficult. While there was some optimism from third quarter growth it has all but disappeared as the industry basically flat-lined.
"Cargo capacity has grown largely in lock-step with the continued robust demand for passenger travel. As a result, freight load factors have sunk to the 44% range — a level not seen since 2009. Early signs of improvement in export orders may bode well for trade and air cargo but this is unlikely to prevent air cargo finishing 2015 on a low note."
WorldACD however struck a more optimistic note – on yields at least – its main argument being that year-on-year comparisons are pointless.
"Getting a better understanding of the fortunes of air cargo will not be helped much by making YoY comparisons of yields-including-charges. This is due to … a stark drop in fuel prices dating back to a little over a year ago, and an increase in the use of all-in pricing."
And that is the nub of it. You need to compare apples with apples.
Seabury made the point that optimism about 2015 had been distorted by figures based on a one-off situation, while the market had effectively ignored key signs.
The consultancy also examined IATA's quarterly survey of cargo executive confidence. The results, it said, "indicate that they are guided by what has happened – not what will happen. The industry would benefit from anticipating the curves ahead rather than watching the rearview mirror. Their confidence lags trade growth by a quarter or two.
"A better understanding of the market fundamentals would help cargo executives anticipate what is coming and how the path ahead will curve."
So there you have it. No need to be overly depressed by IATA's figures – there are plenty more to look at. And if they had been properly considered last year, then today's announcement about flat-lining would have been expected.