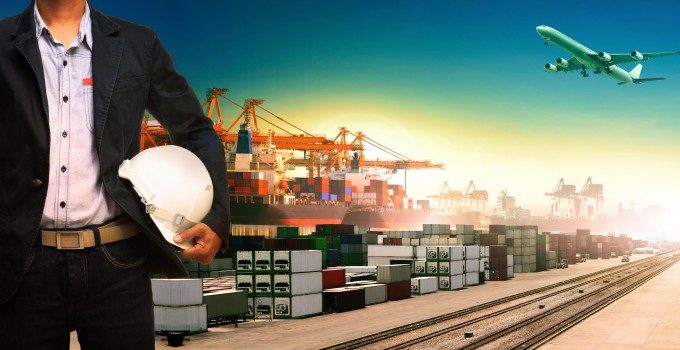 Air Cargo Africa, in case you missed it, was a good way to kick off the event season. While – as ever in this industry – there was a sad lack of diversity on the panels, with white men over-represented, there was a good balance of companies in the exhibition, and exhibitors mostly seemed to agree it had been a very useful and sufficiently busy show.
One of the conference highlights was Schiphol's shipper discussion, which examined supermarket requirements for flowers.
Forwarders were largely absent, but there appeared to be sufficient numbers of other stakeholders to keep the networking, wheeling and dealing alive. IT companies were particularly vocal and competitive. And many businesses were keen to be seen to be staking their claim on a continent with so much opportunity – and with so many challenges.
Business aside, the STAT Times knows how to throw a party, and the evening events were fun and well-attended, while the awards were spread widely through the industry to give a pleasant feelgood factor for most. And of course, the casino ensured that you could keep gambling long after the day's business was done.
The Loadstar would like to thank the STAT Times, and also Swissport, which kindly supported our coverage of the event. See you next week, for the rather more pious World Cargo Symposium in Shanghai.
And so without any further ado, here are the pics – and here you can see a time-lapse video of the exhibition build-up.