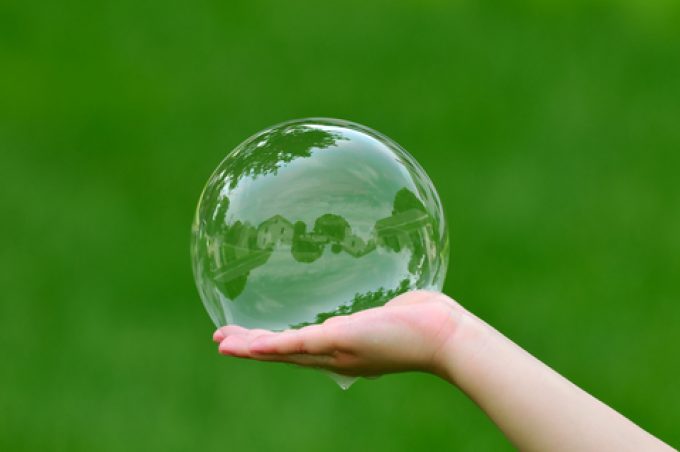 There is no denying Rolf Habben Jansen and his team have done a superb job turning around Hapag-Lloyd's fortunes since its IPO in late 2015.
Priced at the low end of guidance then (€20), its stock is up 1,519% in less than seven years. Thanks to Covid-19 and a very committed workforce around the globe, the German carrier now appears in all its splendour, operationally, while financially boasting a market value of almost €57bn ($63bn).
But share prices are occasionally meaningless.
At Friday's close, ...