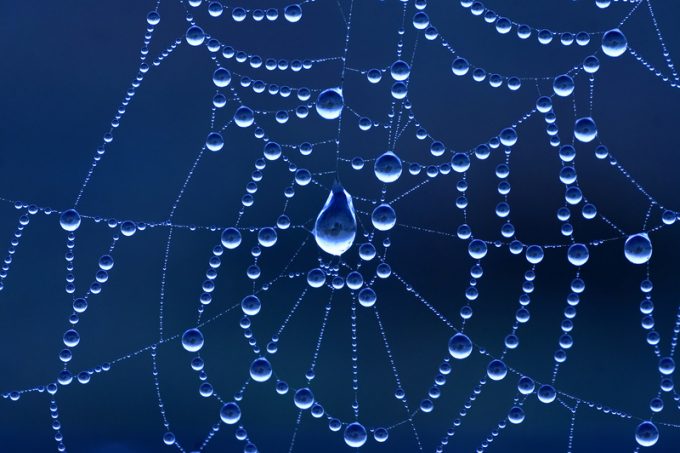 February 20, 2020: Here comes another milestone for Denmark's DSV Panalpina (DSV PAN) as its stock finally broke through the Dkr800 threshold at least momentarily in early trade today.
Unfortunately, the party was swiftly, partly spoiled by compatriot, asset-heavy carrier AP Møller-Mærsk (APMM). But even more relevant this week – for those keen to track corporate model changes – were the latest developments at Kuehne + Nagel (K+N), one of DSV PAN's closest rival in the freight forwarding arena.
In short, I might ...