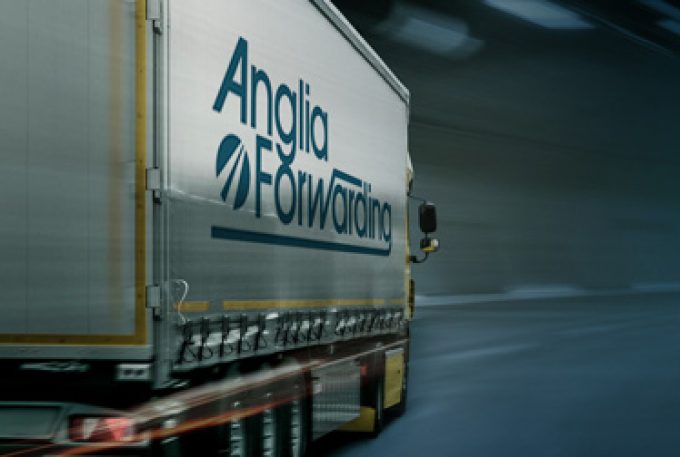 UK forwarder and e-commerce fulfilment operator Xpediator continued on its acquisition trail today with the purchase of Anglia Forwarding for up to £4.2m
An initial £1.5m will be paid, with a further £700,000 due to Anglia's surplus working capital position. Financial analyst Cantor Fitzgerald understands Anglia has been sold with over £300,000 in cash.
A further £2m could be paid depending on performance to 2020.
Xpediator chief executive Stephen Blyth said Anglia's air and ocean freight forwarding business lines were its chief attraction, giving Xpediator greater access to transcontinental cargo flows.
"Anglia Forwarding is an exciting addition to the Xpediator group, which will significantly strengthen our air and sea freight operations as well as add complementary European road routes," he added.
"We will be able to offer Anglia's customers the complete range of our services, especially warehousing and fulfilment, which we believe can add significantly to the Anglia business.
"The presence of Anglia's dedicated air freight office at Heathrow, combined with their longstanding position as global partner to United Shipping since 1988 will be a valuable addition to the group and will significantly increase our access into the key markets of America and China," he said.
The buy is Xpediator's third since it listed on the London Stock Exchange in August last year.
Last year, Anglia posted revenue of £13.5m and an operating profit of just over £400,000. It has its headquarters and a warehouse in Rainham, Essex, and has offices in Felixstowe, Birmingham and Heathrow.
The deal was welcomed by analysts at Cantor Fitzgerald, who wrote in an investment note today: "Anglia should be earnings-enhancing immediately. Significant cost synergies and cross-selling opportunities should be available.
"Anglia will sit alongside other recent purchases: EMT Logistics (UK clothing supply chain, purchased pre-IPO); Benfleet Forwarding (pan-European freight management); and Regional Express (international forwarding and on-boarding partner for Amazon).
"As ever, acquisitions carry integration risk. Xpediator has also announced the appointment of a senior ex-Barclays Transport & Logistics corporate banker Rob Riddlestone as non-executive director. We think this is a welcome strengthening of the board, particularly as Xpediator seeks a replacement CFO," the note added.
Current chief financial officer Richard Myson is scheduled to retire in October.