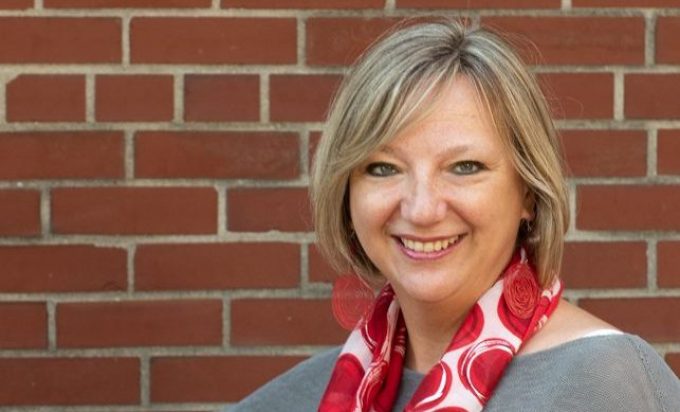 Brewing giant AB InBev has appointed Ingrid De Ryck (pictured above) as new VP of logistics in Europe.
An AB InBev 20-year veteran, Ms De Ryck has held various roles in the supply chain, procurement & sustainability teams. She was most recently VP of procurement and sustainability for North America, where she was responsible for designing and operating an efficient and sustainable supply of goods and services.
The firm said: "Under her leadership, the North American region also realised its goal of sourcing 100% of its electricity from renewable sources, four years ahead of AB InBev's global sustainability goals during this period.
"Ingrid was also integral in helping the business become a leader in transport by improving the efficiency of its fleet through the deployment of several technologies, including digital freight partners, renewable natural gas trucks, e-trucks and hydrogen-electric trucks."
In her new role, she will be responsible for "optimising the logistics footprint of AB InBev in Europe and improving its sustainability credentials across the supply chain".
Ms De Ryck said: "The logistics industry is a prime source of innovative solutions and we are continuously searching for ways to improve efficiency of our processes and making our business in a more sustainable way to drive our industry forward.
"The supply chain & logistics team is at the core of AB InBev's pursuits for growth and I am thrilled to be joining the team in Europe as the business continues to go from strength to strength in the region," she added.
AB InBev has committed to reducing carbon emissions across its value chain by 25% by 2025 as part of its 2025 sustainability goals.