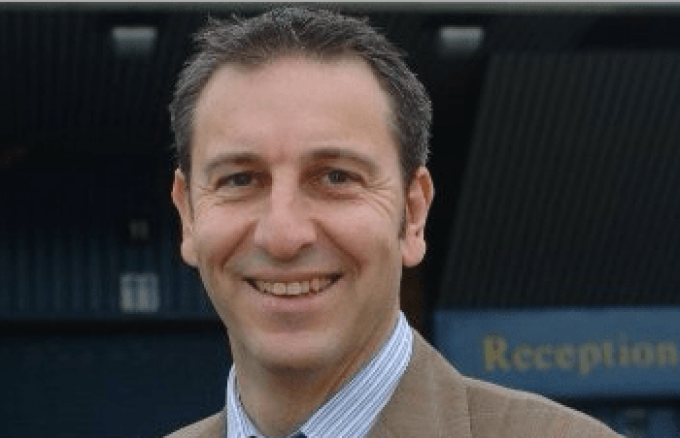 Tristan Koch, American Airlines' managing director cargo sales EMEA region, is to join Coyne Airways in January next year as managing director.
His role at Coyne will cover the airline's Caspian markets, as well as 50 markets in the Middle East and Africa.
Coyne is expanding to new territories and the carrier hopes Mr Koch will bring his experience to support this development, as well as its plan to link its Caspian, Gulf and African operations.
CEO Larry Coyne said Mr Koch was "part of that planned growth" and would bring an entrepreneurial spirit to a company which has pioneered air freight in challenging markets.
Mr Koch said: "Coyne is an ambitious and successful airline, which we want to take to the next level. It'll be an interesting challenge working for a smaller company, and for a cargo airline. It takes me back to my roots – I am really looking forward to it."
Liana Coyne, chief operating officer, in charge of the carrier's Dubai hub, said: "Our aim is to increase frequency into the Caspian, and control the movement of a greater proportion of the freight on the capacity we control. We are happy to consider full or part-load capacity of carriers serving China, the Middle East, and Africa to achieve this."
Mr Koch has been with AA for eight years; prior to that he spent nearly four years at British Airways, latterly as global account manager. AA has not yet found a replacement for Mr Koch, who will be based in Coyne's London office.