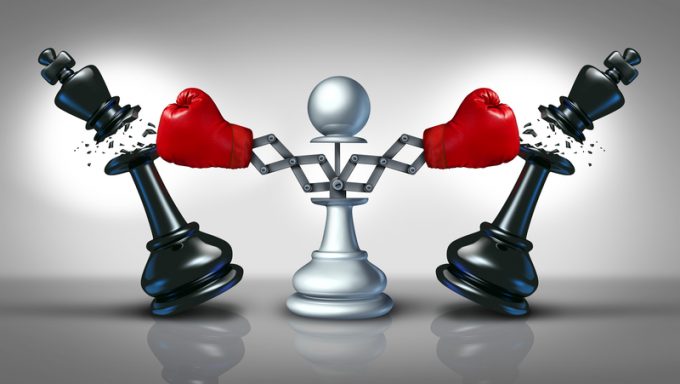 AXIOS reports:
TikTok is planning to build its own product fulfillment centers in the U.S., creating an e-commerce supply chain system that could directly challenge Amazon, as indicated by more than a dozen new job openings posted in the past two weeks to LinkedIn.
Why it matters: The move signifies TikTok's commitment to e-commerce as its next major revenue stream, following the explosive growth of its ads business.
––> "By providing warehousing, delivery, and customer service returns, our mission is to help sellers improve ...