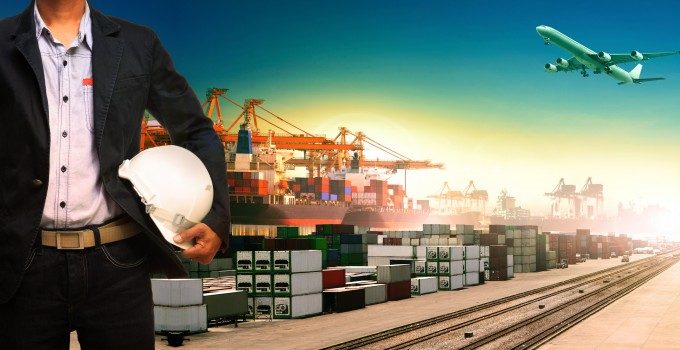 The 2M Alliance and shipping line Zim have announced five more blanked voyages from Asia to the US east coast this month, due to weakening demand forecasts for after the Chinese Golden Week holiday.
The last-minute decision suggests the booking outlook has significantly worsened since the carriers decided on their holiday capacity withdrawals for the tradelane a few weeks ago.
Maersk said in an advisory to customers yesterday: "Due to the expected slow volume pickup following the Chinese national holiday, we have decided to adjust capacity to meet forecasted demand by extending blankings in the coming months. We will keep monitoring the situation and make further adjustments if needed."
2M partner MSC said in its advisory that the adjustment to its advertised sailings would help it "match capacity with the expected weaker market demand".
Previously, the three liner alliances had withdrawn only four Asia to US east coast loops ahead of China's factory shutdown, compared with nine for the west coast, due to the hitherto more robust performance on the east coast this year.
But now the softer demand apparent on other routes appears to have caught up with the Asia-USEC trade, obliging carriers to take radical action to rebalance supply with demand.
The 2M pulled its TP10/Amberjack eastbound sailing from Xingang last week "without notice", has cancelled two more voyages this week and will void another sailing in weeks 42 and 43.
Israeli carrier Zim, which pools its vessels with the 2M in a 'strategic partnership agreement', will no doubt also advise its customers of the new October blankings on its ZBA (Zim Big Apple) and Z7S (Zim Seven Seas) services to the US east coast.
According to Blue Alpha Capital data, container throughput at US east and Gulf coast ports grew 10% in August, compared with the same month of 2018, to 913,351 teu, which, the consultancy suggests, could have been influenced by "tariff concerns leading to erratic front-loading".
It said given that voyages from Asia to the US east coast via the Panama Canal typically took weeks longer than to the west coast, the impact of tariffs "show at different times".
Since the expansion of the Panama Canal in 2016, more than doubling the size of containerships able to transit the waterway, US east coast ports have been on a strong growth path. This has underpinned freight rates on the route, which, in turn, has encouraged carriers to deploy more capacity.
According to the pre-Golden Week reading of the Shanghai Containerized Freight Index (SCFI), the US east coast component stood at $2,346 per 40ft, having lost around 13% since the end of August.
Nevertheless, despite the erosion the tradelane has performed better than the west coast route, where the SCFI reading on 27 September stood at $1,328 per 40ft, which represents a decline of 18% in the spot market in just five weeks.