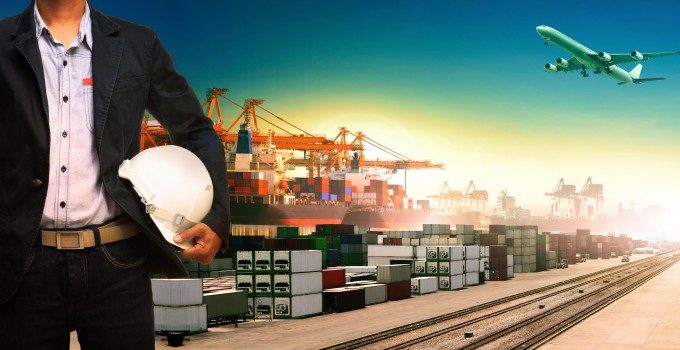 With container spot freight rates between Asia and the Mediterranean hitting new lows last week of less than $200 per teu, the 2M alliance of Maersk Line and MSC has reacted by culling a Black Sea service next month.
MSC/Maersk announced the withdrawal of their Great Sea service/AE3 loop this morning, due to "market circumstances".
The Geneva-headquartered carrier said "while current demand is not sufficient to meet the costs of running a dedicated service" it would cover its commitments via a relay service from its hub at Asyaport, Turkey, with full schedule details to be provided "in due course". While Maersk said it remained "dedicated to continuously serve our customers on this trade" and would establish a "comprehensive feeder setup to cater for all the Black Sea markets".
The carrier said the termination would result in a "downscale of nine 5,500 teu vessels", adding more gloom to the charter market sector.
In September, at Maersk's Capital Markets Day, chief executive Soren Skou warned that there could be up to four east-west service strings withdrawn in the final quarter due to weakening demand.
Notwithstanding the troubles afflicting the Asia-North Europe route, the Mediterranean appears to be a new battleground for carriers. In the early part of the year, when market fundamentals were considerably better, the SCFI's Shanghai-Med rate was relatively strong, at around $1,400 per teu – some $200 better than the spot rates for North Europe.
However, analysts warned that there was a danger of too much capacity being deployed in the trade in the alliance shake-up which added more services. Alphaliner said: "Tentative demand recovery on the FE to Med routes will not be sufficient to absorb such a large increase in capacity."
Indeed, both the 2M and O3 alliances added loops from Asia to the Med on the inception of their respective vessel-sharing agreements at the beginning of the year, presumably to tap into a market seen as potentially more profitable and robust than the North European trade.
But this extra capacity, combined with the collapse of the Russian market, has left the trade in meltdown, with anecdotal reports last week of spot rates on offer at below $100 per teu for Mediterranean ports.
And as with North Europe, where carriers are pinning all their hopes on an early November general rate increase of around $1,000 per teu, container lines are asking for a similar quantum for Mediterranean destinations.