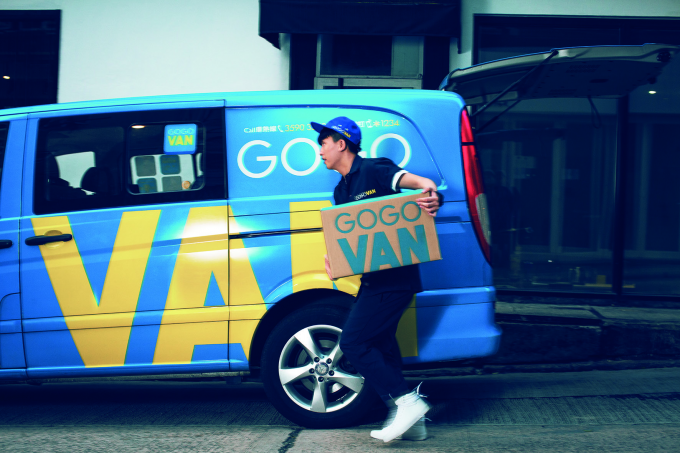 Alibaba's logistics arm, Cainiao Network, this week continued to pump cash into supply chain technology start-ups.
Hong Kong's GoGoVan announced this morning Cainiao had joined other investors in a new $250m funding round to fund GoGoVan's aim of global expansion.
This has been its central strategy since last August when the mobile app-based logistics platform merged with Chinese intra-city logistics provider 58 Suyun.
"Since the merger, our business has been advancing rapidly," said Steven Lam, chief executive and co-founder of GoGoVan.
"The number of powerful investors on board in this round of funding shows that the market approves of our strategy. We will be using the new funds to expand our service offerings and grow new markets.
"In the next few months, we will offer door-to-door service to fulfil demand in the small item segment. We strive to simplify logistics and delivery services."
The merged entity claims to cover 339 cities across six countries, serving about 8m consumers. The merger claimed to "create synergies on fleet utilisationand geographical coverage" and that GoGoVan had "become the leader in short-haul logistics in Asia".
Today's $250m investment round was led by InnoVision Capital, and with  Cainiao Network also included Russia-China Investment Fund, Hongrun Capital, Qianhai Fund of Funds and 58 Daojia Group.
The deal is Cainiao Network's second logistics investment this week, after it pumped $290m into Hangzhou-based logistic service provider Dianwoda and became its controlling shareholder. Dianwoda provides outsourced delivery services for enterprises and individual consumers.
In May, Cainiao Network linked with parent Alibaba to pay $1.38bn for a 10% stake in growing Chinese operator ZTO Express.