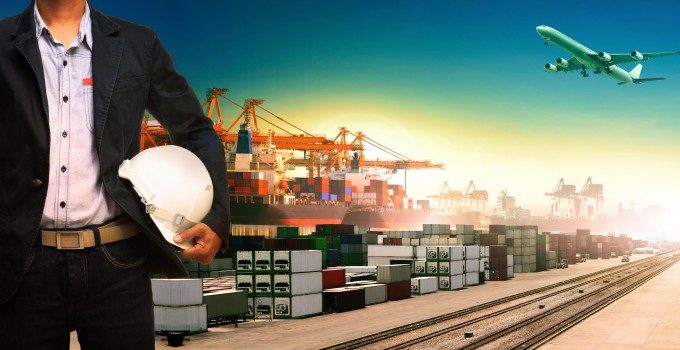 Zim today reported 6% year-on-year growth in Q1 revenue and a near doubling in adjusted profits, indicating it may have turned a corner after a disappointing 2018.
Last year, the carrier failed to turn its four-year-high in revenue into any sort of profit, posting a $119.9m loss and blaming depressed first-half rates and high bunker costs.
However, in the first three months of 2019, things appeared to have improved, with revenue hitting $796m, generating profits of $69.3m (measured as adjusted ebitda).
Chief executive Eli Glickman said the carrier had continued to pursue its strategic goals, "and our results reflect an improvement, achieved against a backdrop of challenging market conditions".
He added: "The second phase of our strategic cooperation with the 2M Alliance, in the Asia-East Mediterranean and Asia-American Pacific Northwest trades, began during this quarter and is expected to create additional cost efficiencies, while enabling significantly upgraded service levels to our customers."
The carrier announced the agreement with 2M in September, claiming it would allow for the provision of larger coverage, better transit times, and reduced costs.
Earlier this year, The Loadstar reported that Zim appeared to be pinning its hopes for recovery on its burgeoning relationship with 2M partners Maersk and MSC.
In 2017, the company recorded a net profit of $11.4m, on revenue of $3bn, while 2018's loss included a $38m impairment charge "with respect to vessels classified as held-for-sale".
It said: "Since Q4 2017 and until the second quarter of 2018, freight rates decreased, while bunker prices and charter rates increased, negatively affecting the industry as a whole.
"In the second half of 2018, freight rates started to recover, while bunker prices remained highly volatile, though overall they decreased."
A spokesperson for the carrier noted that there had been a further slight decrease in rates this year, amid still-volatile bunker prices.