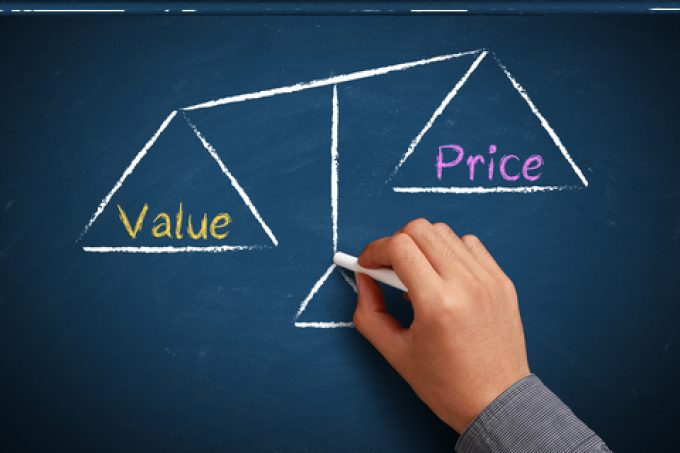 ZERO HEDGE reports:
(By Heather Burke, Bloomberg Markets Live analyst and reporter)
Retail's horrible 2022 is unlikely to get any better as the all-important holiday season unofficially kicks off this week amid an unprecedented cost-of-living crisis on both sides of the Atlantic.
Retail is one of the worst-performing S&P 500 GICS 2 sectors year-to-date, down more than 30% compared with the overall benchmark's decline of about 17%. Some of that stems from the selloff in mega-tech: Amazon.com is approximately 45% of the gauge ...