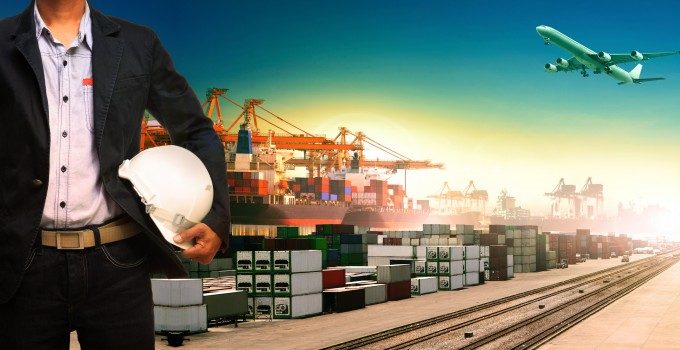 At the end of 2013, the number of container ships over 500teu in size in hot or cold lay-up stood at 235 – equivalent to 779,23 teu of capacity and 4.5% of the global cellular fleet.
And, according to analyst Alphaliner, the size of this mothballed fleet is set to grow as carriers off-hire ships that are no longer economical to operate.
Alphaliner said that tonnage anchored around the world included 13 ships of 7,500teu and above; 27 ships of 5,100-7,500teu and 75 panamax vessels in the 3,000-5,100teu range.
With little or no prospect of redeployment, panamax ships in particular face a final journey to recycling yards in India, Bangladesh and China to be unceremoniously broken up on the beaches.
Indeed, it is estimated that a record 450,000teu of capacity was scrapped in 2013, a figure that exceeded even the most bullish of analyst predictions and easily beat the previous high of 350,000teu in 2009.
Moreover, the average age of scrapped vessels fell to a record low of 22 years last year, compared with an average of 29 just two years ago. And it is now not uncommon to see containerships younger than 20 years old being broken up.
With a record 1.6m teu of capacity slated for delivery this year, scrapping and idling is set to accelerate.
However, larger, wide-beamed, economical containerships, especially those that are geared, could avoid the cull, given their versatility for the niche north-south container trades and booming intra-Asia routes.
Unfortunately, this is not the case for two "hatchcover-less" mid-1990s-built panamax vessels, surplus to requirement by Maersk –  sister ships the 4,181teu Nedlloyd Honshu and Maersk Miami which were sold to scrapyards for $10.8m each. Both were under 20 years old and, at the height of the container shipping boom, were worth just over $68m apiece, according to vesselsvalue.com
They were joined at Indian breakers by the 3,604teu Nedlloyd Oceania, which fetched $7.9m.
Their then pioneering design, built in Japan for the Dutch Royal Nedlloyd group, was lauded for its faster loading and more secure stowage – with the absence of hatch covers, containers could be stowed above deck directly into the cell guides – but the increased average weight of containers on many trades restricted the capacity, given that a container at the bottom of the hold might have to support the weight of up to 12 others.
All three vessels were owned by German non-operating shipowner Blue Star Reederei which, according to data from vesselsvalue.com, has seen the value of its fleet plummet from $3bn in February 2008 to $687m  at the beginning of this year.
The company, originally founded in London to manage reefer vessels just prior to the first world war, became the ship management arm of P&O Nedlloyd, which acquired it in 1998. Ownership transferred to AP Møller Maersk when it bought the Anglo-Dutch container line in 2005.
In the post-Lehman-crash world, it was a sign of where the market was heading when Maersk then sold it in mid-2009 to German shipowner Komrowski, which had a handful of feeder ships and was actively on the hunt for bargain basement deals.