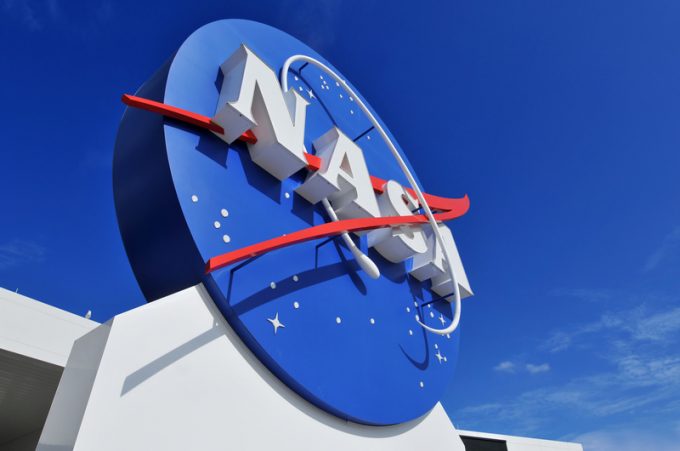 Did you know that NASA [the US National Aeronautics and Space Agency] had commissioned a study on the future of the air freight market?
Numerous shippers were interviewed on their experiences and expectations in dealing with airlines and forwarders.
A recurring theme in these interviews was that shippers felt "the biggest air freight problems are those associated with ground support and handling (airport congestion, pickup and delivery, operational procedures, customer service techniques, etc) rather than the airport-to-airport segment".
Nothing new here, you might think, and you would be right. But what you might find surprising is that this study was undertaken in 1978 – nearly four decades ago.
Can you recall what you were doing, assuming you were born already? Perhaps you watched The Netherlands lose its second football World Cup final in a row, in Buenos Aires. But if you think about the technological improvements in the 40 years since, one can only marvel that basic operational events causing issues then are still bugging the air cargo industry now.
And there is more.
"In contrast to the forwarders, there was very little praise for the performance of the airlines. They are seen as having abdicated the responsibility of dealing directly with shippers; as not being responsive to shippers' or forwarders' needs; and as being generally reactive."
This sounds very much like the message Mr Lars Droog of TIACA's Shippers' Advisory Committee continues to repeat at industry gatherings.
Shippers were also asked about their expectations going forward. There seemed to be an overall consensus that international deliveries would take "two-to-three days worldwide". That has partly transpired due to the internationalisation of the express carriers.
But the traditional airline and forwarder cooperation has not been able to live up to this expectation.  According to IATA, it takes them around seven days to move freight from shipper to consignee.
The airlines then, mistakenly, thought that containerisation of freight would not really take off: "Containerisation is not necessarily cost-effective due to trade-offs that occur. For example, the tare weight of containers displaces usable revenue bearing weight on weight-limited flights."
Today, airlines gladly welcome, for operational as well as commercial reasons, forwarders delivering built-up units. Nor could they foresee that aircraft engines would become so much more efficient that the share of weight-restricted flights in an airline's network would be limited.
Although the study was conducted 16 years before Amazon was founded, it does make a reference to the concept behind the now eminent Amazon Prime service: the primacy of speed-to-market. Most shippers that were interviewed described their market as "…extremely competitive with many firms vying for a higher market share. In such a market, a high level of customer service is an important advantage. …if the use of air freight gave them the competitive lead, it would be utilised."
This NASA report provides a rare glimpse into what shippers were experiencing in the 1978 air cargo market and how they expected it to evolve. Comparing these experiences and expectations with today's air cargo industry confirms a good old dichotomy: while everything changes, all stays the same…