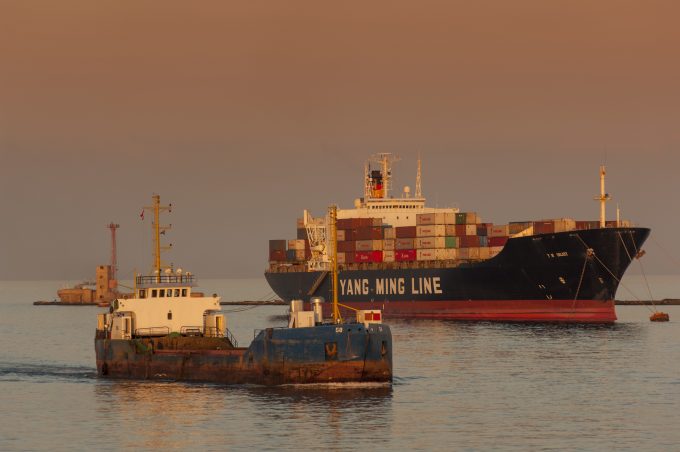 Yang Ming recorded a $27m net loss for the first three months of this year. And that followed a loss of $144m for full-year 2019.
The Taiwanese carrier attributed the first-quarter loss to "weaker than expected" container volumes and an $11m loss by its dry bulk business.
Yang Ming's Q1 liftings were down 4% on the same period last year, to 1.24m teu.
However, there was just a 1% decrease in group revenue, to $1.15bn, as freight rates increased to mitigate the impact of IMO 2020 low-sulphur regulations.
Yang Ming also warned that its revenue would fall further in the second quarter, "due to the large-scale capacity withdrawal". But, it added, this would also result in a reduction of its costs.
In order to shore up the carrier's balance sheet, Yang Ming's board has approved a private placement for 300 million preferred shares in the company. The Taiwanese government already holds a 48% equity stake and it is expected to fund most, if not all, the new share offering.
Prior to the share placement, credit rating agency Taiwan Ratings downgraded Yang Ming's debt rating from "stable" to "negative", but subsequently said it considered "Yang Ming's role and link to the government will remain intact" .
It added that the company would continue to benefit from favourable borrowing costs and sufficient liquidity support from banks in Taiwan.
Yang Ming is the eighth-ranked global container carrier in the world, with a capacity of around 600,000 teu, of which 70% is represented by chartered-in tonnage.
It also has an aggressive orderbook, which after the final delivery in 2021 will increase its fleet capacity by a third.