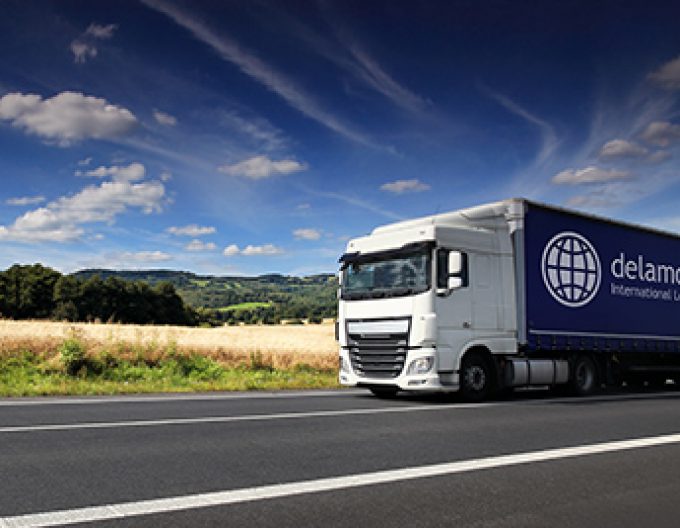 UK freight forwarder and e-commerce logistics provider Xpediator, which operates the Delamode brand, has completed its first acquisition following its recent initial public offering on the London Stock Exchange's Alternative Investment Market (AIM).
This morning its announced it had agreed to buy Benfleet Forwarding for £6.55m; a deal that will see £3.95m paid in cash and £2.6m new Xpediator ordinary shares issued.
Basildon-based Benfleet specialises in ocean freight forwarding shipments, principally on Asia-UK routes and primarily involving flooring, machinery, household goods and garment verticals, but it also operates road freight services across Southern Europe to Italy, Greece, Portugal and Turkey.
It has offices in Dover and Felixstowe and recently signed a six-year deal with a Chinese shipper that Xpediator said "could result in further cross-selling opportunities".
Xpediator chief executive Stephen Blyth said: "We know the Benfleet business well and we are confident it will be a commercially valuable and accretive acquisition for us. Benfleet shares our asset-light approach to freight forwarding and will add significantly to our sea freight activities.
"The Benfleet team are well known and highly experienced and we are delighted that Jason Herring, Benfleet's managing director, will continue to run the business."
Mr Blyth added: "Our client bases are similar but do not have significant overlap, and while our services are comparable our geographic focuses are different. There are therefore immediate opportunities to provide greater geographic coverage to both client bases and we have identified duplicated costs."
Last year, Benfleet reported revenues of £21m, an operating profit of £1.73m and net profit of £1.35m. It had assets of £1.35m and its current balance sheet cash amounts to £2.47m.
The combined group will employ 650 people across five sites in the UK and 11 in Europe.
Mr Blyth said: "Our strategy is to grow not only organically, but also by acquiring smaller, competing businesses that can enhance the group's earnings and our services to existing and new clients.
"This acquisition meets these criteria and we look forward to integrating Benfleet alongside our Delamode freight forwarding activities."
Half-year results, released at the end of September, saw Xpediator report a 56% increase in revenue to £49.1m and a 24% increase in adjusted operating profit to £1.3m.