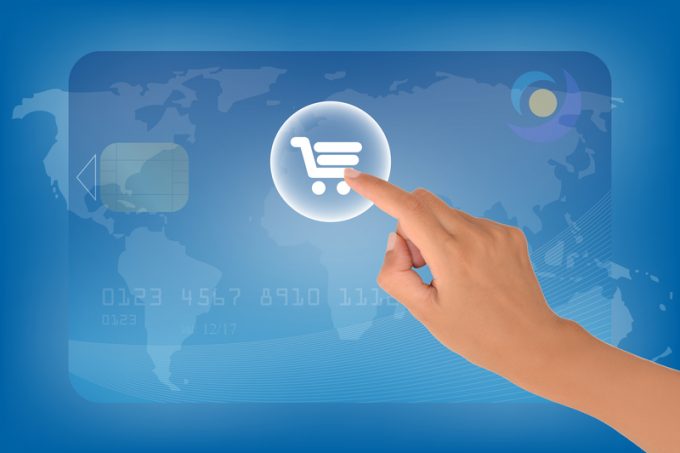 Frustration with the World Trade Organisation's (WTO) inability to advance towards a global set of rules for e-commerce has prompted a number of countries to push to develop such a framework among themselves.
Currently there are no universal regulations for e-commerce, leaving online merchants, their logistics providers and other partners to navigate a patchwork of bilateral and regional agreements.
At the WTO's biannual conference in December, some 25 separate proposals on rules for e-commerce were on the table, but the 164 members failed to reach a consensus to consolidate these and make headway towards a universal regime.
This led to an agreement of 76 member states to move ahead on their own, which they announced at the annual WTO gathering in Davos last month. Their objective is to negotiate rules to cover the "trade-related aspects of electronic commerce".
In a joint statement they declared: "We will seek to achieve a high-standard outcome that builds on existing WTO agreements and frameworks with the participation of as many WTO members as possible."
The maverick group includes most of the world's heavy hitters, among them the US and Canada, the European Union, Japan, Korea, Australia and Brazil. Between them they account for 90% of global trade.
Still, they are a minority within the WTO. Most members, especially developing nations, have expressed fears that global rules would tie the hands of national regulators and give multinational giants free reign.
There is also a considerable body of opinion that argues the WTO should focus on other issues first, such as agricultural subsidies in rich countries.
Among the countries opposed to global e-commerce rules are India and South Africa. The former demonstrated its determination to uphold national controls with the implementation of new e-commerce regulations on February 1.
These rules ban Amazon and Walmart's Flipkart from cutting exclusive arrangements with sellers, offering deep discounts or holding any business interest in online merchants on their websites. By some estimates, the new rules, which were formulated in response to vocal complaints from domestic retailers, could slash Amazon and Walmart's growth in India by half this year.
And even within the reformist camp there are deep fissures. China gave up its opposition to a global regime – allegedly due to the slowdown caused by the trade conflict with the US – but the government in Beijing wasted little time to signal its reservations, claiming that the joint statement in Davos "could have been drafted better" if time had permitted.
For one thing, Beijing's stance on forced data localisation is at loggerheads with the other players, who want to eliminate it.
The EU may be a more proactive party on the road to global rules, but concerns over privacy protection set it on a collision course with the US and others which favour an unfettered flow of data.
The broadness of the issue itself harbours plenty of potential for clashes of opinion. Within the WTO, e-commerce is defined as "the production, distribution, marketing, sale or delivery of goods and services by electronic means".
Some proponents argue this should include the elimination of duties on electronic transmissions, including streaming services, but it is not clear how broad support for this aspect is.
Horst Manner-Romberg, principal for parcel logistics research and consulting firm M-R-U, is not holding his breath that the maverick group will be able to establish common ground. If it does succeed, he expects that a regulatory framework would include rules on transparency in cross-border pricing. He also reckons that this would call for advance data submission for customs clearance.
Business interest groups have welcomed the push. Fifty-five organisations sent an open letter to WTO trade ministers urging governments to negotiate "an ambitious WTO framework that is commercially significant, negotiated in a timely fashion and can adjust to innovation and new technologies".
Signatories include the US Chamber of Commerce, the Asia Business Trade Association, BusinessEurope, the Korea National Trade Association and the Singapore Business Federation, the Semiconductor Industry Association and the Global Express Association.
"The ability of businesses and individuals to participate effectively in the global economy today requires a modern e-commerce framework that facilitates customs clearance, digital transactions, transparency, trust, movement of information, and access to a variety of e-commerce platforms, payments technologies, communications, social media and marketing tools, productivity software, and shipping and logistics services," they wrote.
UPS has also voiced its support for the initiative and "urges all trade ministers joining in the launch of negotiations of an e-commerce framework to work together in a timely fashion in negotiating a high standard rules-based trading system that will provide for efficient customs clearance, enable fluid digital transactions, establish transparency and trust and facilitate cross-border movement of information," said CEO David Abney.
The initiative will likely widen the rift within the WTO and undermine further an organisation which has come under harsh criticism from some corners, led by the current US administration.