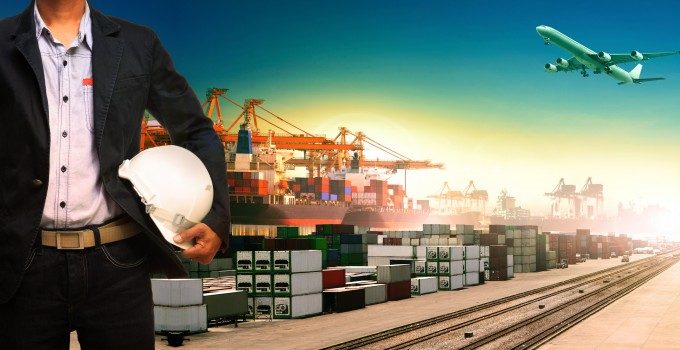 Analysts predict that the impact of IMO 2020 will mean slower ships and more transhipment.
This would be a further blow to shippers who also face additional costs to compensate carriers for using cleaner fuel from 1 January.
Shippers may dislike surcharges, but they universally hate transhipment, as it introduces another level of risk to the supply chain.
Ocean carriers face a challenging period when they need to obtain acceptance from their customers to adopt their fuel surcharge mechanisms in preparation for the introduction of the IMO's 2020 0.5% sulphur cap on the maritime sector.
Drewry warns that if there is a failure to pass on a higher than historical average 50% success rate for fuel increases, then the substantial extra cost of low-sulphur fuel "could be ruinous for some lines, many of which are still operating with highly distressed balance sheets".
If they fail to recover full costs, Drewry said, "carriers will inevitably seek to mitigate the anticipated higher operating expenses" by introducing further measures to conserve the more-expensive fuel.
"One potential side-effect from the new regulations could be greater slow-steaming and use of transhipment," said Drewry.
"The logic being that, as ships' sailing speed is reduced and round voyages are extended, carriers will drop ports from rotations to ensure that transit times to key points remain competitive," said the consultant.
It noted: "Fewer direct port calls will induce greater need for transhipment and feeder operations."
Shippers are not fans of transhipment ,which can add significant delay to the arrival of goods and, in some circumstances, containers can be discharged at destination at a different terminal.
Speaking during a TPM conference presentation, Lars Jensen, CEO of SeaIntelligence Consulting, reiterated that shippers wanted "real time transparency on their cargo whereabouts", which could, he said, be clouded by transhipment.
Moreover, transhipment disguises the real level of delay to the already poor reliability statistics of ocean carriers, given that the measure for a vessel's schedule integrity is from port to port without the insight of transhipment delays to the cargo.
During last year's peak season several shippers and forwarders The Loadstar spoke to complained bitterly about transhipment delays.
"We get notifications from our Chinese agent that the shipment has taken place, then a week or so later that it has been transhipped somewhere in Asia and awaiting a new loader," said one irate forwarder.
He added that several times there had been no notification at all of the transhipment, "our containers disappeared into a black hole" he raged, "our clients are screaming at us and it is often days before we can tell them the new arrival date."