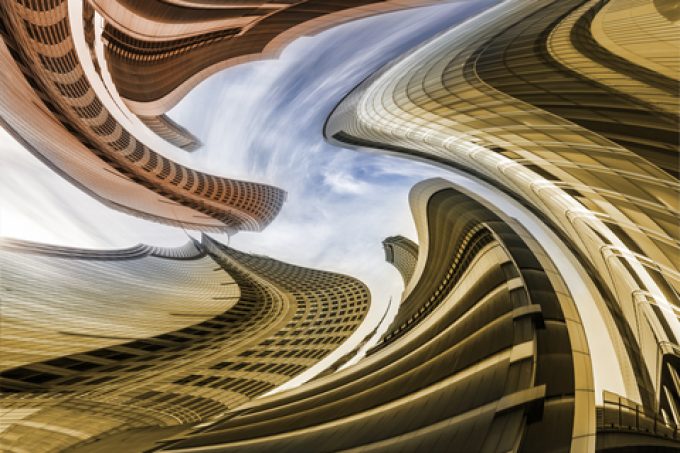 The eyes of most sources I talk to sparkled with anticipation. There's a great, great deal of excitement in our industry these days.
Not only that French would-be integrator, swiftly bulking up on the asset-light side of transport and logistics (T&L), but also the world's largest Japanese 3PL has just joined the M&A battlefield with its biggest ever deal.
To understand where we stand, we need to rewind to pre-Covid when the master rainmaker, Denmark's DSV, disclosed that its Agility GIL deal, ...