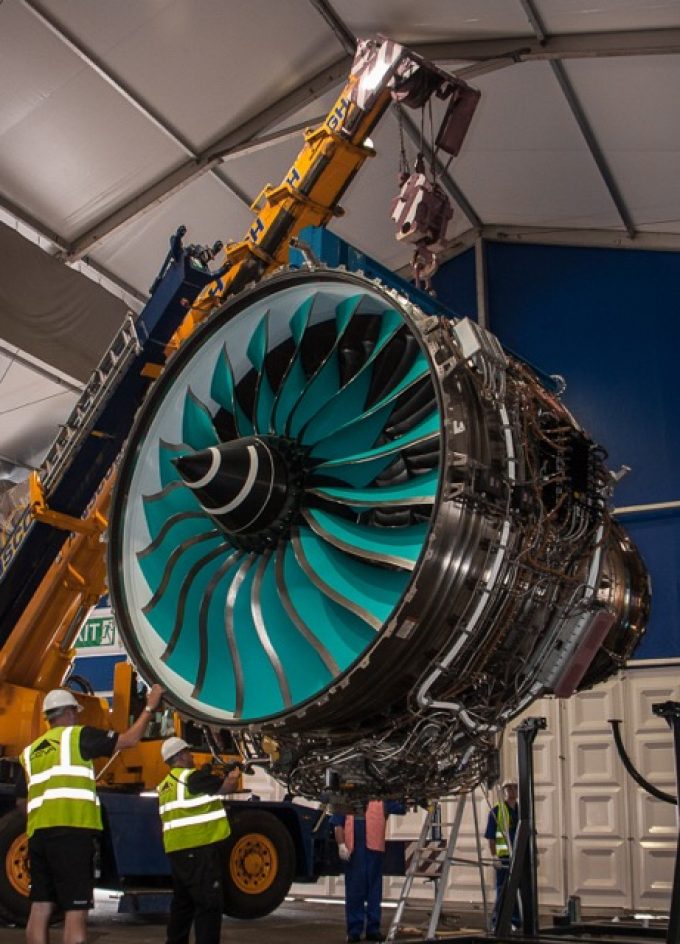 The aerospace logistics sector is thriving, with commercial airlines expecting to double the number of passengers flying between 2015 and 2035. With more than 35,000 additional aircraft required, forwarders are keen to capitalise on the vertical's growth.
In addition, the supply chain management of the sector, which is also highly regulated, is both complex and global – adding a requirement for both experience and a large footprint, as well as innovative solutions.
Asia will see the greatest growth, but the largest regional trade flows are in fact in Europe. However, advances in technology could disrupt some existing trade flows and maintenance requirements.
The Loadstar talks to leading participants in the sector for its latest LongRead: Aerospace, to find out what opportunities there are in an industry which spans both commercial and military aviation.