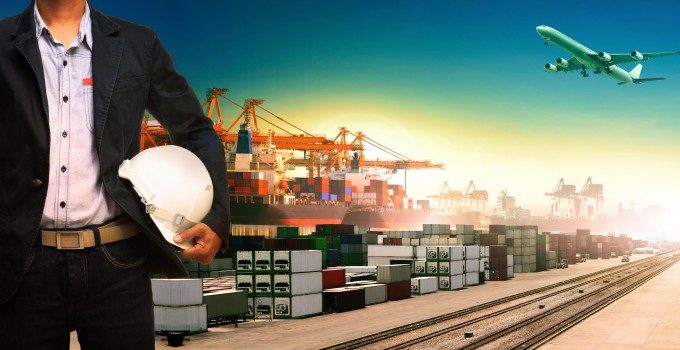 The $5bn annual trade in US frozen shrimp imports has come under threat following findings at the country's International Trade Commission that some of its largest suppliers may have been the recipients of unfair state subsidies.
Late last year, US shrimp producers formed the Coalition of Gulf Shrimp Industries (Cogsi) to lodge a petition with the ITC alleging that some aquaculture and seafood processors in China, southeast Asia and Latin America received a combined $13.5bn in subsidies which allowed them to dramatically undercut the domestic US shrimp, as they sought to win market share in the lucrative American market.
Last week the ITC voted to continue its investigation into the affair. "The United States International Trade Commission (USITC) today determined that there is a reasonable indication that a US industry is materially injured by reason of imports of frozen warmwater shrimp from China, Ecuador, India, Indonesia, Malaysia, Thailand, and Vietnam that are allegedly subsidised."
The ITC is due to release its full report on 11 March, and the investigation will now move to the Department of Commerce, which will decide whether to apply "countervailing duties" on shrimp imports from the seven countries, as well as possibly offering financial relief to US shrimp producers – who claim the survival of their industry is at stake.
In response to the ITC's decision, Elizabeth Drake, a partner at the firm of Stewart and Stewart and the lead attorney on the cases for Cogsi, said: "The domestic shrimp processing industry and its suppliers need countervailing duty relief to offset the injurious effects of massive subsidies provided by our trading partners to their shrimp producers."
The Cogsi documents filed with the ITC describe a domestic industry suffering serious losses and on its way to extinction. Combined, the petitioners account for about 90% of the US shrimp production capacity.
"Since 2009, producers in these seven countries have gained US market share by aggressively undercutting domestic prices. This underselling has suppressed and depressed the prices US producers are able to get for their product, making it more difficult for them to cover their costs of production.
"As a result, the small operating margin the industry enjoyed in 2009 virtually disappeared in 2010 and 2011. As imports drove down prices even more sharply, the industry has begun to suffer operating losses," the petition said.
In 2011, the US consumed around 590,000 tonnes of shrimp, according to the ITC, of which US domestic producers had just a 12.4% market share, with the remainder imported. Of the total $5bn that was imported that year, the seven countries identified contributed of 86% those volumes.
The petitions record over 100 cases of subsidies enjoyed by shrimp producers in the seven countries, including equity infusions and grants, below-market rate loans, tax breaks and export subsidies.
In one instance, the Indian government is accused of providing subsidies "to reduce shrimp processors' ocean freight costs, with an added subsidy specifically for exports to the US", while in another the Thai government is accused of buying shrimp from farmers and selling it at artificially low prices to processors.
Both China and Malaysia have substantial government investments in processing and export platforms, which Cogsi said gave their exports an unfair advantage.
"The Gulf shrimp community can compete with shrimp industries located anywhere in the world, but we can no longer compete with the deep pockets of foreign governments," said Edward Hayes, counsel to Cogsi. "Imports dominate the market, and their unfair pricing is making it harder and harder for US producers to cover their costs of production, much less make a reasonable return. Without relief, we fear that these unfair foreign subsidies could eventually drive our domestic industry to extinction."