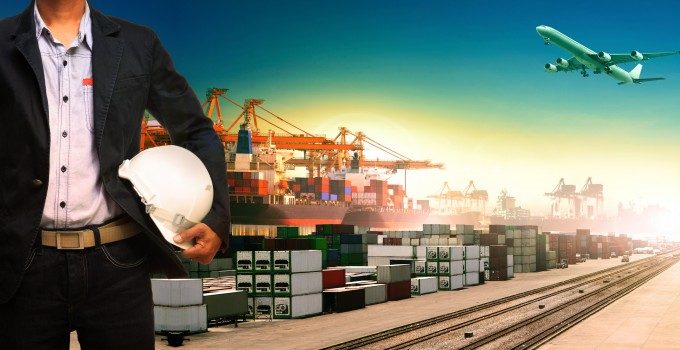 Competition in China's express delivery market is set to become even more ferocious following the government's decision to issue UPS and FedEx with licences.
The two US companies have been waiting for the licences, which allow them to deliver B2C parcels within a city, or between two licensed cities, since a 2009 law restricted foreign firms operating in China.
At that time, FedEx held 58 licences, which it now has again, while UPS has 33. This means the firms do not need joint-venture partners in the licensed cities. And both have now received approval to operate in Beijing, a market previously closed to them.
Shortly before FedEx chairman Fred Smith went to Beijing in March to lobby for the licences, he spoke out at the World Cargo Symposium against protectionism, pinpointing China's  "indigenous innovation" policy which favoured local companies over foreign competitors, "despite WTO prohibitions to the contrary".
Partly as a result of these protectionist measures, he said, China's logistics costs were about 20% of GDP compared with about 9-9.5% in the US.
"Such inefficiencies make it hard for the Chinese economy to evolve to a more consumer-driven economy versus its current model, based on exports and infrastructure investment."
The five-year gap has allowed domestic operators the chance to grow, and many have thin margins which could hinder FedEx and UPS's ability to compete fully. DHL pulled out of domestic delivery in China in 2011, owing to its lack of cost advantage.
Last year, China's express delivery market was the world's second largest, beaten only by the US, with 9.91bn deliveries. It has an average annual growth rate of 43.5% and the industry employs a million people – with 100,000 new jobs created each year.
Companies such as YTO Express and SF Express have grown significantly – both have launched airlines, with the former receiving approval last month. SF Express now has 240,000 staff and 14 aircraft.
But while FedEx and UPS have been eyeing China's domestic market, China's own express companies have been looking outwards. According to China Economic Net, by the end of last year, 371 Chinese companies had received licences to operate internationally.
ZJS Express has partnered with General Logistics Systems, the UK Royal Mail subsidiary, for a China-Europe route. YTO has joined up with CJ Korea Express, while SF Express has exanded its operations in the US, Japan and Singapore.
Last year, China's express industry revenues accounted for up to 0.25% of GDP, but is growing at about five times the rate of GDP.