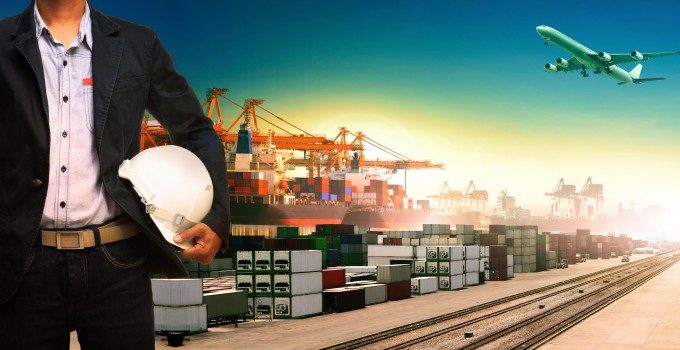 Heathrow Airport has won permission from the UK Supreme Court to seek planning permission for its controversial third runway.
The Court of Appeal had found the government's approval of the runway  illegal, as it had failed to take into account climate commitments under the Paris climate accord. However, the Supreme Court overturned the judgment, reports The Guardian.
Prime minister Boris Johnson had vowed to "lie in front of bulldozers" working on a third runway at Heathrow, a sight many people in the UK have said they looked forward to.