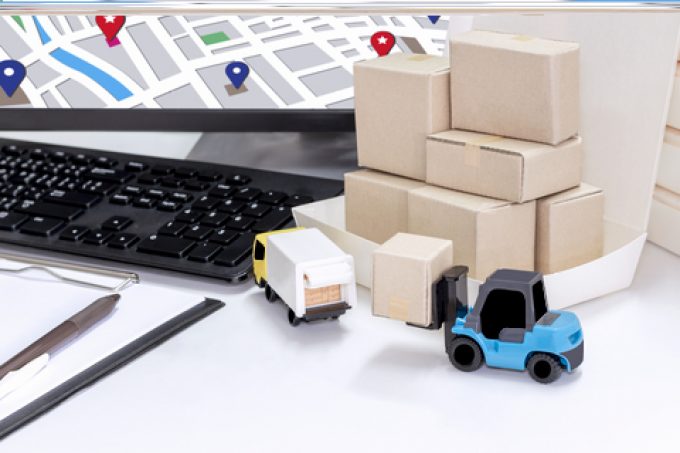 Having recently completed an upgrade of its freight brokerage solution, transport management solutions (TMS) provider 3G has built a war chest for new ventures.
The company has secured $15m in funding, intended largely for product development in a highly competitive and shifting environment.
Current freight market conditions, characterised by a dearth of capacity, are intensifying the need for tech solutions, said 3G CEO Paul Brady, and to achieve the necessary efficiency, companies have to harness technology and can no longer rely on traditional methodology.
"The change is too significant to take on without some investment in technology," he explained.
Barely a year ago there was still talk on the TMS scene of solutions that did not involve software-as-a-service (SaaS) and cloud-based solutions, but things seem to be evolving quickly, he added, especially in the brokerage space.
"They can be smaller deals, but they move very quickly. Whereas a sales cycle could have been six months to a year, with a long implementation cycle, we're seeing some of these brokerage deals with sales cycles of one to three months, and we can envision pretty rapid implementation times," said Mr Brady.
3G's customer base has been made up of 3PLs (accounting for about 50%) and brokers and shippers. The distinctions between them have blurred as 3PLs increasingly have been taking on brokerage. At the same time, some brokers and 3PLs were striving to look like carriers – some with their own or dedicated assets, noted Mr Brady.
In addition, the number of new entrants in the brokerage space has expanded almost in double digits, he added. According to one estimate, freight brokerage in the US alone will grow in excess of 30% CAGR over the next five years, and reach a market value of nearly $15bn by 2028.
In light of this, 3G recently upgraded its freight brokerage offering, proceeding in partnership with some of the firm's major customers. The objective was not just to give large 3PLs and shippers improved functionality, with broader options and faster speed, but to develop "a configurable solution that flexes to specific internal processes and unique client needs", and to provide "the scalability to evolve rapidly into an agency-based brokerage or into more 3PL and managed transport services".
The brokerage software has been built into 3G's TMS platform and the integration theme permeates the company's strategy, said Mr Brady, adding: "We'd like to be the central logistics platform for customers."
This extends to the company's positioning in the market and its services. In February last year, 3G acquired Pacejet, a provider of cloud-based multi-carrier shipping software, to get a foot in the e-commerce arena. Increasingly, shippers require freight as well as parcel logistics capabilities, said Mr Brady.
And client interest appears to be validating that strategy.
"We have customers taking advantage of the entire end-to-end platform, from parcel to truckload, and I think that will cerainly continue," he said. "We will continue to integrate the platforms. The goal is to make that seamless and easy to use."
Integrated offerings that can offer improved visibility as well as greater speed and flexibility should make an important difference in a market poised for consolidation. Mr Brady expects the fragmented TMS provider scene to undergo this process, and the winners will be those that offer SaaS and cloud-based solutions, he predicted.