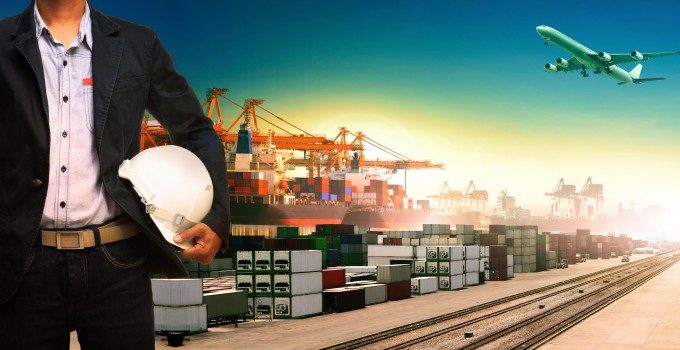 Johannesburg, South Africa, Monday 19th January 2015: Independent freight forwarder Transit Group is submitting electronic Consignment Security Declarations (e-CSDs) using software provider IVS's new Cargo Consolidator System, powered by WIN.
Transit Group selected the IVS system to automate air cargo shipments and comply with the e-CSD requirement of South African Airways' (SAA) subsidiary Airlink.
Airlink is also a user of IVS's Cargo Link System, which was developed and designed specifically for airlines and cargo handlers.