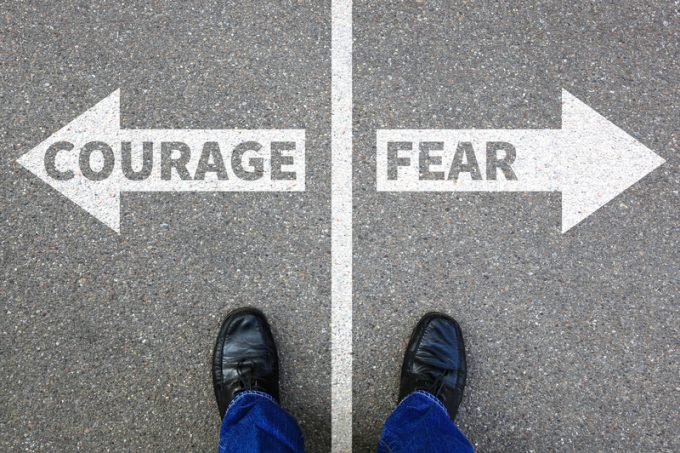 THE MARKET NZZ writes:
Russell Napier has never been one of the eternal inflation warners. On the contrary: The market strategist and historian, who experienced the Asian Financial Crisis 25 years ago at first hand at the brokerage house CLSA in Hong Kong, wrote for years about the deflationary power of the globalised world economy.
Two years ago, the tide turned and Napier warned of a vicious return of inflation – and he hit the mark. In an ...