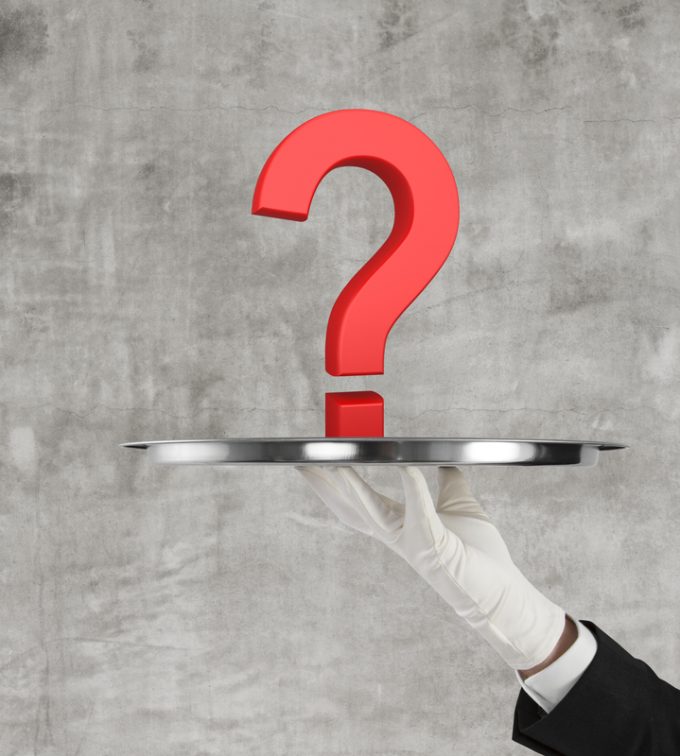 ING wrote earlier this week that the global transport and logistics (T&L) "sector recovery is entering a new phase, and we're expecting substantial growth in 2022 – despite the war in Ukraine and continued supply chain disruption".
Moreover, the global T&L industry is expected "to exceed pre-pandemic level in 2022" after a record 2021.
That said, the Russia-Ukraine war can impact the sector in "three ways" while, more broadly, the world trade "slows above pre-pandemic levels" this year.
ING also highlighted cross-sector woes and global ...