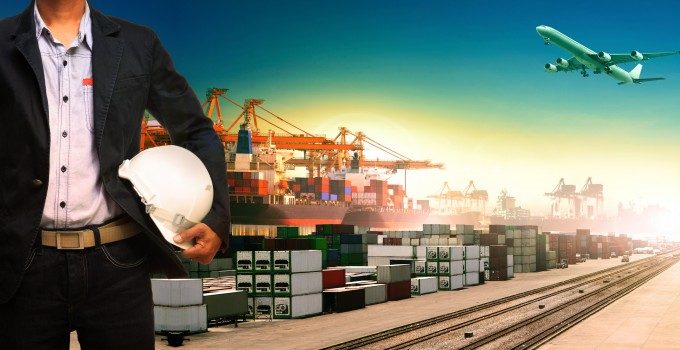 Free to View – Economics – India (4 March 2022)
HSBC writes:
– If oil averages cUSD100/b for a prolonged period, the drag on GDP growth could be up to 0.9ppt, inflation could rise by around 1ppt, and the current account deficit could widen by 1.2ppt
– Half of the growth drag is already at play; the other half will likely show up clearly when domestic pump prices are raised later in March
– By cutting excise duties, the public sector has borne the majority of the growth drag; if further duty cuts do not materialise, the private sector will have to pick up the incremental cost
What if oil stays at USD100/b?
What happens if oil remains in the ballpark of USD100/b? This is the number one question we are getting these days. Based on our previous research, we present our thoughts in this report.
Global oil prices averaged cUSD70/b in 2021 and have soared since, recently surging well above USD100/b. If prices were to average, say, USD100/b in the coming months, this would constitute a USD30/b oil price shock.
We divide this shock into two parts. The first part is the rise in oil prices from USD70/b to USD85/b, i.e. a USD15/b increase in prices. Following soon after an excise tax cut by the government on November 3, India's domestic oil pump prices were frozen.
The global oil price prevailing then was cUSD85/b (see chart 1). So in some sense much of the macroeconomic impact of that increase in oil prices is already at play…
The full research note can be downloaded here.