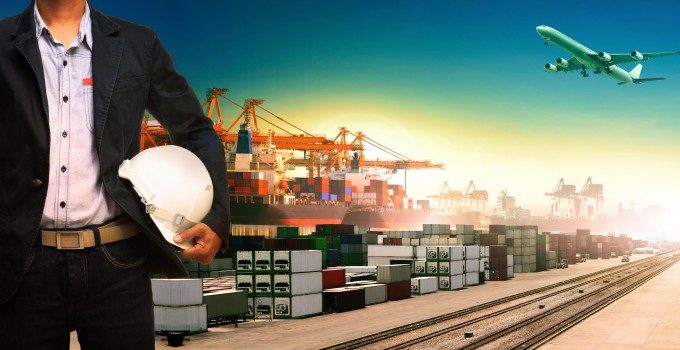 TIACA has appointed Warren Jones as a director, to report to secretary general Doug Brittin, effective immediately.
Mr Jones, who recently left his role as president of IATA's Cargo Network Services, following what were thought to be differences of opinion with IATA over the running of CNS, is expected to put his extensive experience into the association's sales, including the Air Cargo Forum in Paris next year, and training.
The association also announced that it has appointed Kenneth Gibson as manager to support Mr Jones. Mr Gibson had previously held roles at IATA and Kerry Logistics.
Industry sources expressed support for Mr Jones, who is held in high regard and was key in helping TIACA's ACF in Atlanta to be a success when he was aviation development manager at Hartsfield-Jackson Atlanta Airport. However questions will no doubt be asked over the cost of hiring another two senior staff at a time when the association faces dwindling revenues.
While Mr Jones' participation in the ACF will no doubt contribute to revenues, the association has a high cost base, with significant consultancy and advisory contracts, as well as staff costs, and needs either to reduce overheads, significantly improve revenues – or both.
One senior industry source told The Loadstar: "Warren is a good guy.  He did a great job for Atlanta Airport when the ACF was there in 2012. So I think he can help them do a good job in Paris."
And a source speculated that TIACA may be positioning the new management at some point to take over from existing senior executives. "I can't see how it could afford all of them," added the source.
Mr Jones told The Loadstar: "I've been brought in to look at all the opportunities – not just Paris. I am hugely into education and that is going to be one of our keys things – training is critical, from the top executive level, to the warehouse and we will develop a world-class programme. TIACA has made a great start and I want to help build on that.
"The job is a big challenge – there is a lot of work to do, and I'm really excited."