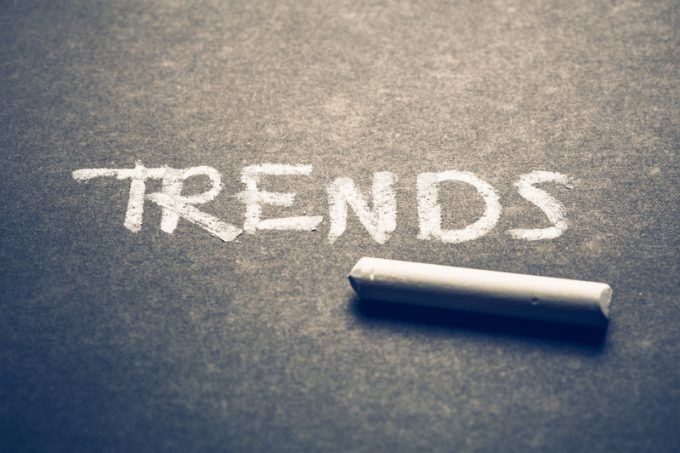 Transport Intelligence's "Global contract logistics market size & forecasting 2023" reveals that :
"The Global Contract Logistics market will grow by just 3.1% in 2023, reaching a value of €253,706.3m.
"Growth will be driven by Asia Pacific, which will remain the largest regional market. Slowdowns will be more pronounced in Europe and North America.
"Our new whitepaper provides a breakdown of our 2023 Global Contract Logistics forecast growth data, including analysis of regional projections and performance.
"The paper also contains high-level market development analysis, which addresses the factors ...