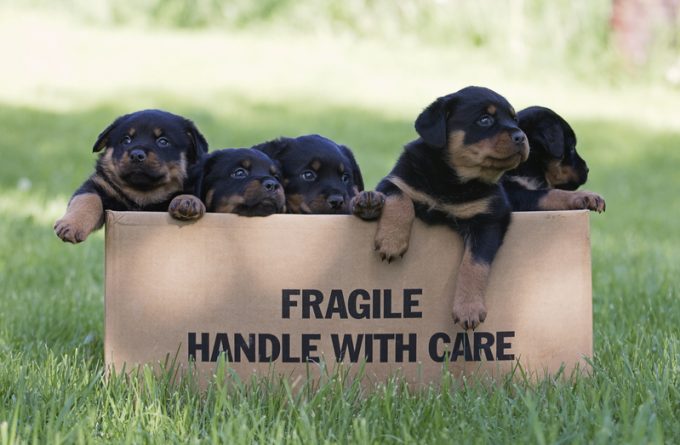 Transport Intelligence's Andy Ralls writes:
The express and parcels market has witnessed explosive growth in shipments over the past decade. This has been caused by the shift in shopping preferences towards e-commerce and away from physical stores. Whilst this has been a positive for the global market, the increasing mix of B2C parcels has brought about its own challenges, and in some markets, growth in parcel yields (revenue/shipment) has been stagnant.
United States
Pioneers UPS and FedEx are considered to be some of the ...