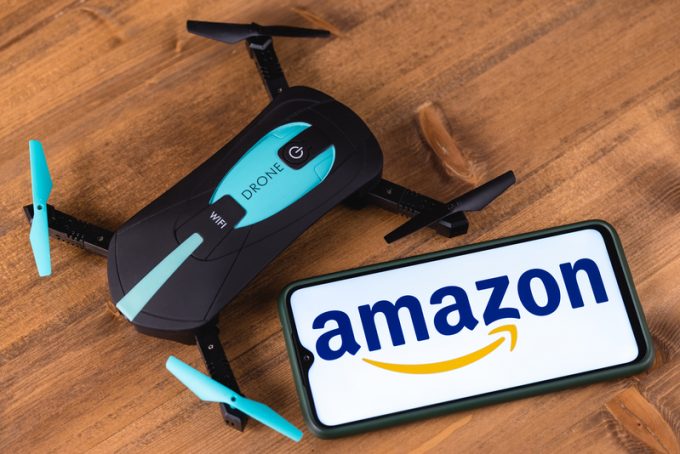 There's a fascinating article in Wired on the "dysfunctional" UK department of Amazon Prime Air, which, say former employees, is engaged in "one gigantic oversell". The department's original promise, to mass-market e-commerce drone delivery, are said to be "years" from reality.
"Everything started collapsing inwards because [Amazon] piled too much on, they put people in charge who didn't know anything about the project and they oversold … just so many promises that can't be kept."
From closing, then re-opening departments, and making more than a hundred employees redundant, while others tucked into beer in the morning, it would appear the operation has some work to do – unless, of course, it is "winding down" its UK drone delivery dream.