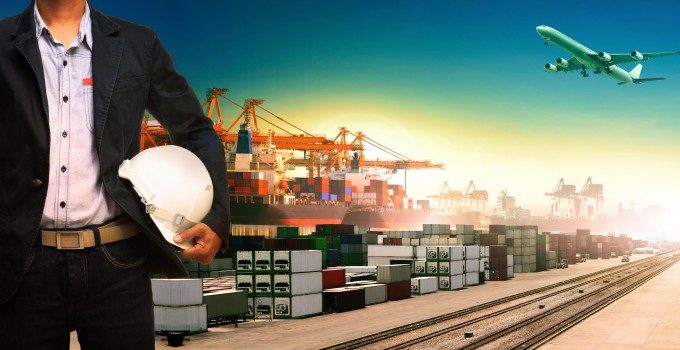 "The stakes [for Maersk] are enormous." So notes Eytan Buchman of Freightos, in his fascinating 5,000-word article on all-things-Maersk. He looks closely at Maersk's past four years, when it launched its end-to-end ambitions, and examines its advantages and disadvantages.
"Few multinational companies have pulled off such a transformation," he writes, while the latest news on Damco and the acquisition of customs brokers are "startling wake-up calls that the line between carriers and forwarders has blurred". He notes the strategy is "bold", "impressive" – and yet "not a shoe-in victory".
Well worth a read for anyone wanting to understand APMM, its new place in the world – and the positions of the companies around it.