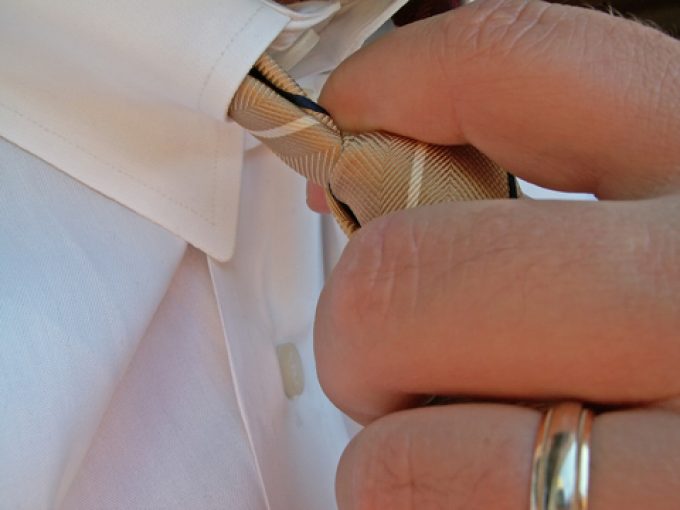 Well, it was a rather phenomenal Tuesday both for TFI International and ArcBest, whose shares respectively ended the day up 7.2% and 17.% on the US market, which traded up on strength but gained only between 0.8% (Dow) and 2.1% (Nasdaq 100) yesterday.
(Note: TFI, or TFII herein, according to a broker's note as well as its ticker, also trades on the Toronto Stock Exchange.)
While its daily success isn't totally unexpected if you read our coverage on the day ahead of trade, ...