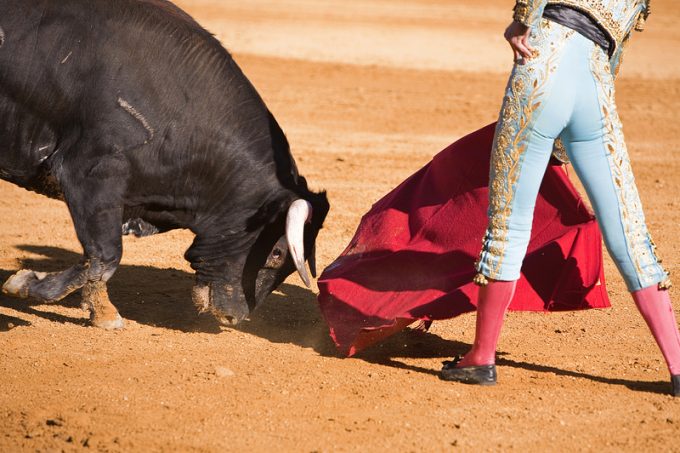 The Fly reports:
Oppenheimer analyst Scott Schneeberger raised the firm's price target on UPS to $186 from $153 ahead of Q3 results, anticipating that the company's solid trends exiting Q2 persisted in Q3 beyond his prior expectations.
The analyst keeps an Outperform rating on the shares.
You may also want to read this: "UPS tipped by Oppenheimer for profit beat next week".
This: "UPS to raise China-US peak surcharges again after lowering them 2 weeks ago".
And this: "FedEx, UPS face 'shipageddon' with potential ...