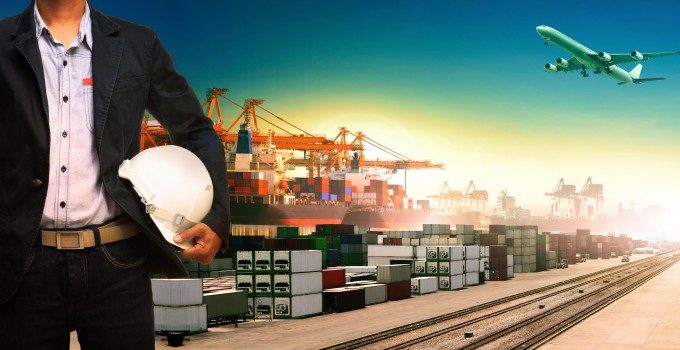 De-regulation in the 1980s paved the way for a worsening driver shortage in the US 40 years later, with hauliers struggling to recruit as a once "essentially American" industry loses its appeal.
Figures from the American Trucking Association (ATA) suggest annual turnover rates for drivers has reached 92% for larger firms (those with an income of at least $30m a year), with the rate for smaller firms passing 70%.
But a spokesperson for the Teamsters union told The Loadstar focusing on company size clouded the issue, saying much of the problem was tied to de-unionisation efforts since the 1980s.
It claims employers with staff covered by union contracts do not struggle with driver retention, it is non-unionised competitors that suffer, because unionised companies offer higher wages, better health care and secure retirement and grievance procedure protection.
Deregulation saw the number of unionised truckers fall from a mid-70s high of more than 2m to fewer than 75,000 today, it adds.
"There isn't a shortage of good drivers, there's a shortage of good wages and benefits," said a Teamsters spokesperson. "Being a truck driver is a difficult and highly skilled craft that demands compensation that reflects this.
"The more companies recognise this, the less they will struggle to find talent."
Despite salaries falling 36% since 1980, the US is "utterly dependent" on its 1.8m drivers who move some 71% of all the country's freight, said the union.
The Teamsters claims 1980s deregulation allowed employers to bypass union contracts in favour of the short-term gain of lower wages, ignoring the long-term effects of an ageing workforce.
Griley Airfreight's Katie Griley told The Loadstar: "First and foremost, I don't think our youth want to be truck drivers anymore, probably because of the hours, lower wages than other industries and because trucking doesn't have the best reputation."
And US census data would appear to support this: the median age of drivers having hit 46+ and continuing to rise, with a shortfall in available drivers of 63,000 expected to rise.
"Because there are so few drivers, everyone seems to be getting recruited; with our drivers being poached by other trucking companies and being promised the world to come join their company," added Ms Griley.
"Weekends off, daytime positions, pay increases every six months – these are empty promises, of course."
Union officials pointed out: "It's not surprising that employers in trucking, or any industry for that matter, have a hard time finding and keeping workers under these circumstances. If someone is getting paid less than they are worth and being treated accordingly, they won't want to stay."
Amid this, the ATA warns that the country needs to hire some 1.1m drivers over the next decade, at an annual rate of 110,000, to stave off "calamity" in its supply chains, but with many seeing union drivers as the most reliable they may need to address problems here.